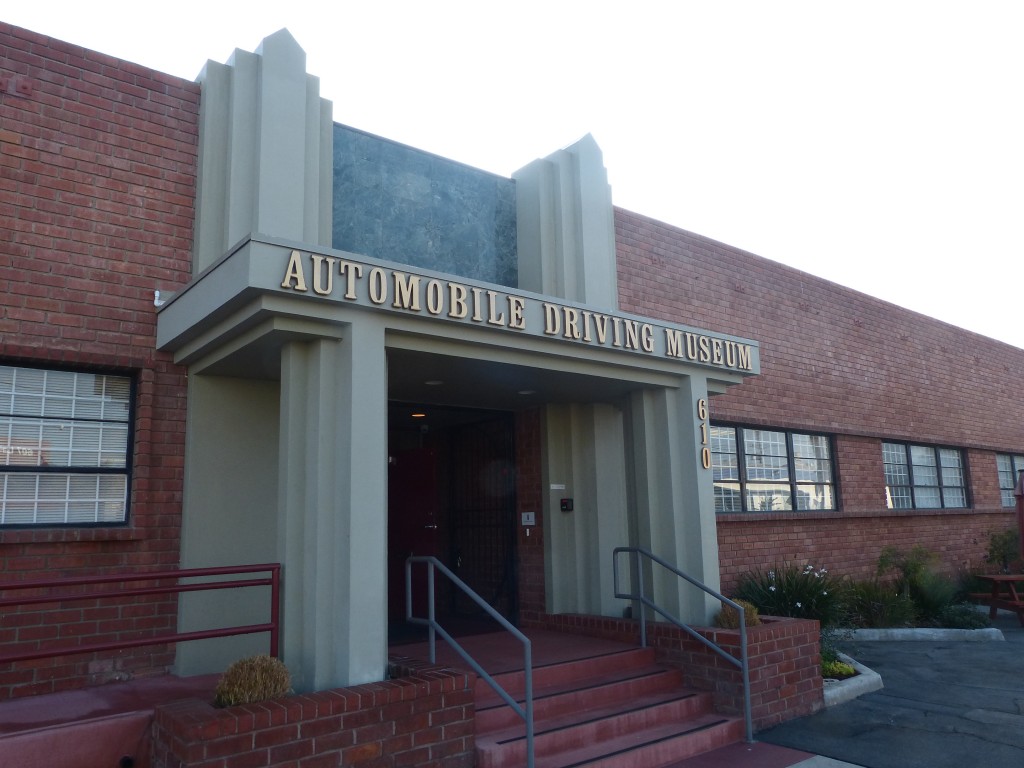 photos by Kirk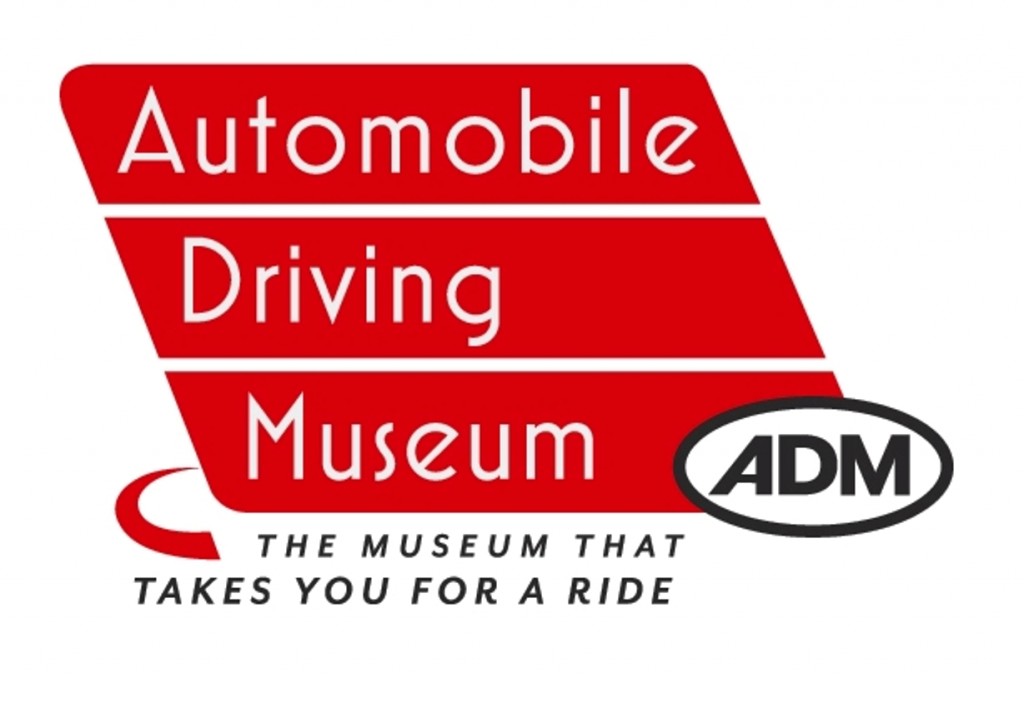 Just another quick end-of-year shout out and some great photos, for my friends at the Automobile Driving Museum in California's South Bay, right near LAX.
This is a wonderful place, as accessible a car museum as you'll ever find. And every weekend, they select and fire up three of the cars and take you or anyone for rides in them. And it's all free, all they ask is a modest donation to see the place, so drop a fiver into the fishbowl on your way in.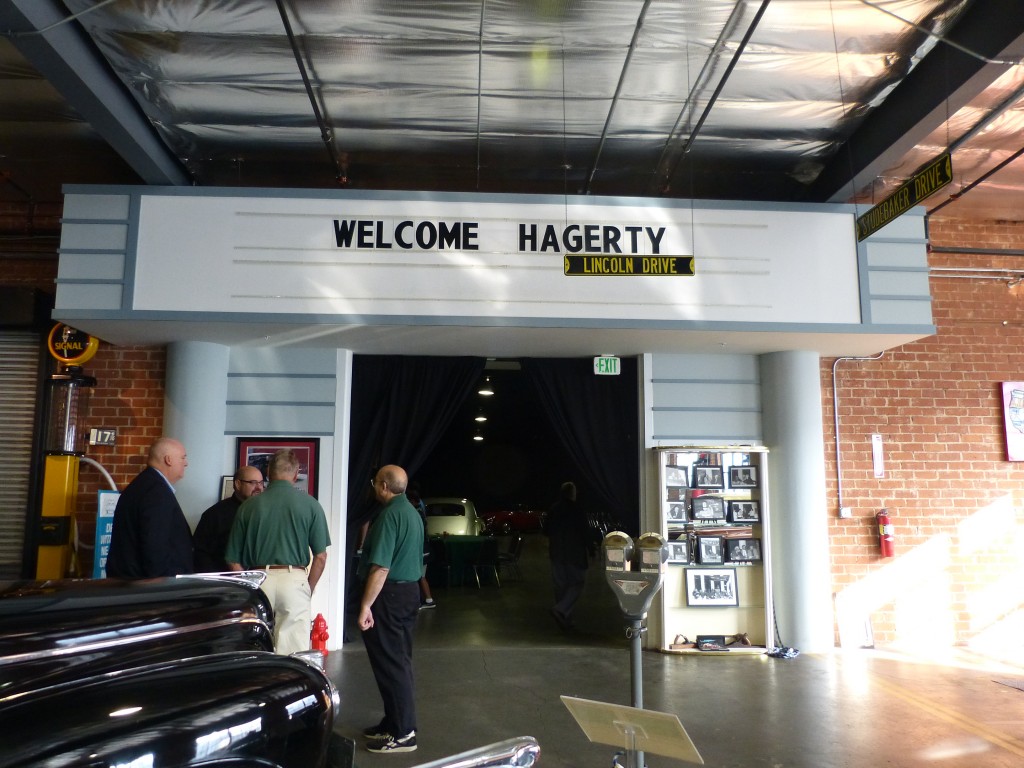 It was my recent privilege to participate in a panel discussion put on by the classic car insurance folks at Hagerty (www.hagerty.com)
It was called a valuation seminar, and my panelmates were Dave Kinney, who edits and publishes Hagerty's Cars that Matter priceguides, and Rob Sass, publisher of Hagerty's collector car magazine, which I write for. The host and moderator was Motoman George Notaras, a fine guy who does an excellent web TV show under the MotoMan name, and you can find him all over YouTube. The goal for each of us was to select Buy, Sell, and Hold reccomendations in various price classes of cars, and then debate and discuss them. It was a two day deal over a weekend, and we had about 75 attendees on Saturday, and about half that on Sunday. Dave and Rob are car smart guys and we're all friends, so the discussion was fun, and the audience was actively involved. Nice people, asking mostly interesting questions or putting up good debate to some of our calls.
And thanks to Hagerty, the day was sponsored at no cost to attend. Such a deal.
The best reason to go was of course to visit this little jewel of a museum, founded by three car loving gents who wanted a good place to house their own collections, and to do something different in terms of museumship. And they did.
610 Lairport Street • El Segundo, CA 90245
Tel. (310) 909-0950
www.automobiledrivingmuseum.com