Three decades as an automotive journalist, author, broadcaster and photographer, and automotive consultant has introduced me to the greatest car enthusiasts on earth which now includes you. It's been my passion to make automotive journalism, road testing, history, motorsport, racing, photography, restoring cars and concours judging my personal and professional life. My goal is to share this site with you. There's no Facebook, Twitter, or Liking required, and you can't spend any money here.
Please check out my blog, share this site with your friends if you feel inclined to do so, and thanks much for stopping by.

-Matt Stone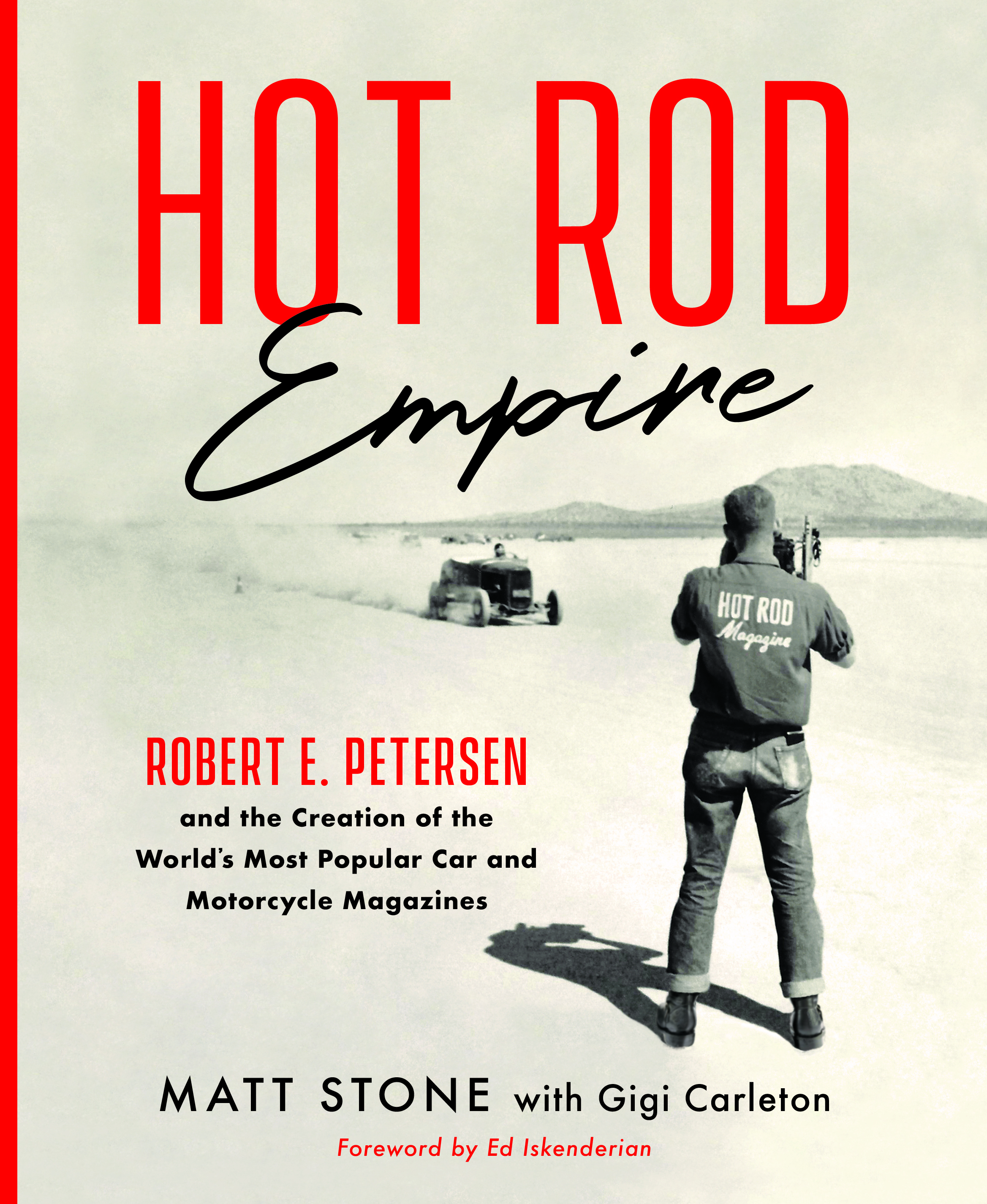 Just Released: HOT ROD Empire; Robert E. Petersen, the birth of HOT ROD MAGAZINE and More
The late Margie and Robert E. Petersen were epic people.  Mr. Petersen was the founder of
HOT ROD
magazine, and did a lot to support the birth and growth of the hot rodding phenom in the late 1940s, 50s and 60s.  With that came Petersen Publishing Company, and fleet of popular enthusiast titles.  The Petersens over time also built two significant car museums.  Born of humble beginnings, they were highly successful, yet very philanthropic.  I'm honored to announce my newest book, entitled
HOT ROD Empire
, chronicling Mr. and Mrs. P's early days, the founding of Petersen Publishing Company, their car collection, their later days, and both car museums.  Available now from Amazon.com, publisher direct at
motorbooks.com
, or from Autobooks book store in Burbank, California.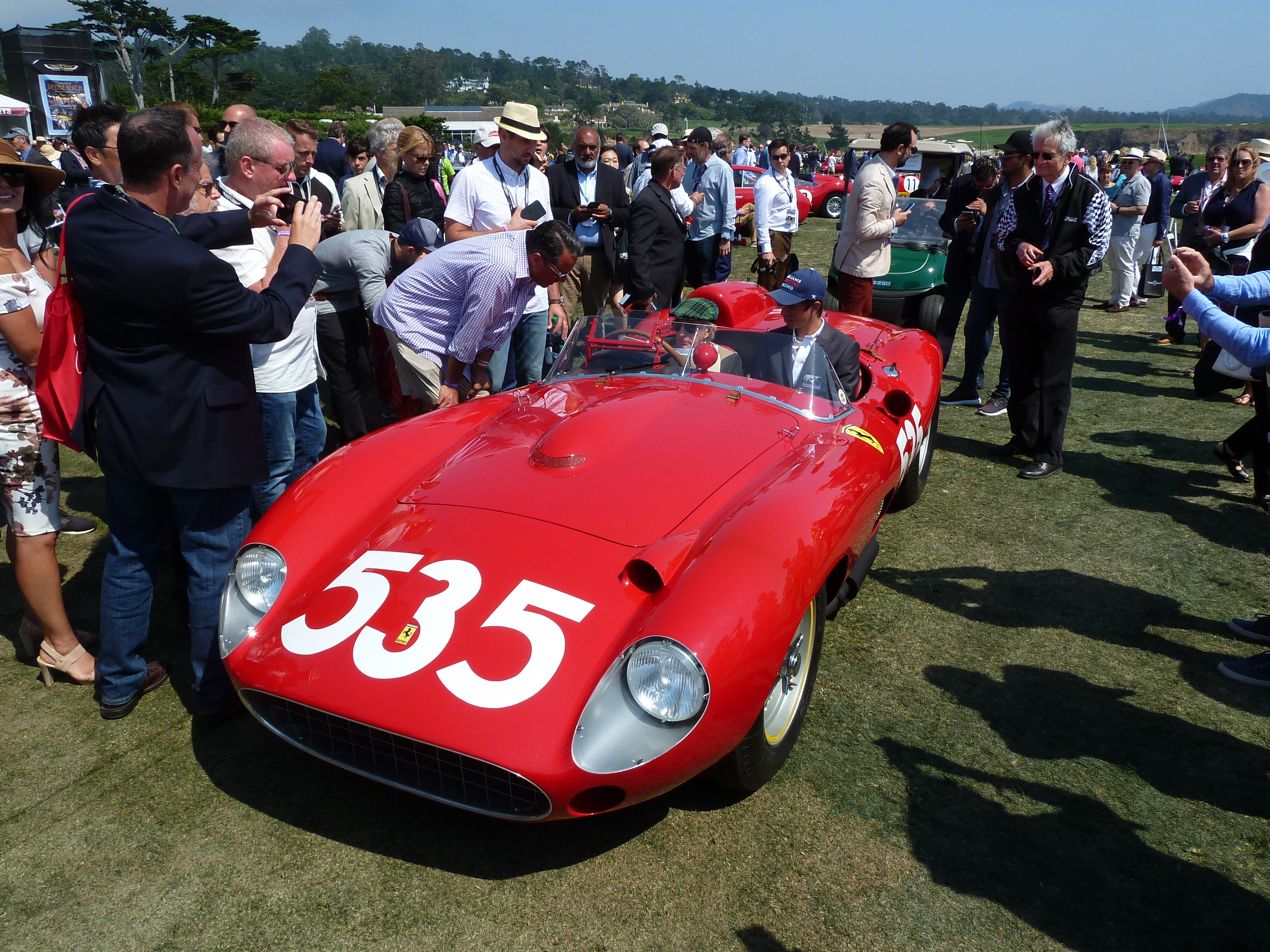 I always know when another year's gone by, as its nearly Pebble Beach Concours time
Like the proverbial Swallows to Capistrano, every year I return to the Monterey Peninsula for the Pebble Beach Invitational Concours d'Elegance.  It is the world's greatest car show; I've been attending for 30 years now, and this will be my 25th as a Concours judge at Pebble.  It all used to be called the Weekend in Monterey, then it became Car Week as more and more events, shows, auctions, and other gatherings circled around the Concours and also the historic auto races at WeatherTech Laguna-Seca Raceway…now it's The Month of Monterey, as so much is going on and some of the most ardent enthusiasts spend the entire month of August doing car things on the Peninsula.  I won't be there that long, but keep an eye out for me as Emcee at Concorso Italiano on Saturday, August 17 and again roaming the field as a judge at Pebble Beach the following day.  Come up and say hello, and we'll talk cars.