Three decades as an automotive journalist, author, broadcaster and photographer, and automotive consultant has introduced me to the greatest car enthusiasts on earth which now includes you. It's been my passion to make automotive journalism, road testing, history, motorsport, racing, photography, restoring cars and concours judging my personal and professional life. My goal is to share this site with you. There's no Facebook, Twitter, or Liking required, and you can't spend any money here.
Please check out my blog, share this site with your friends if you feel inclined to do so, and thanks much for stopping by.

-Matt Stone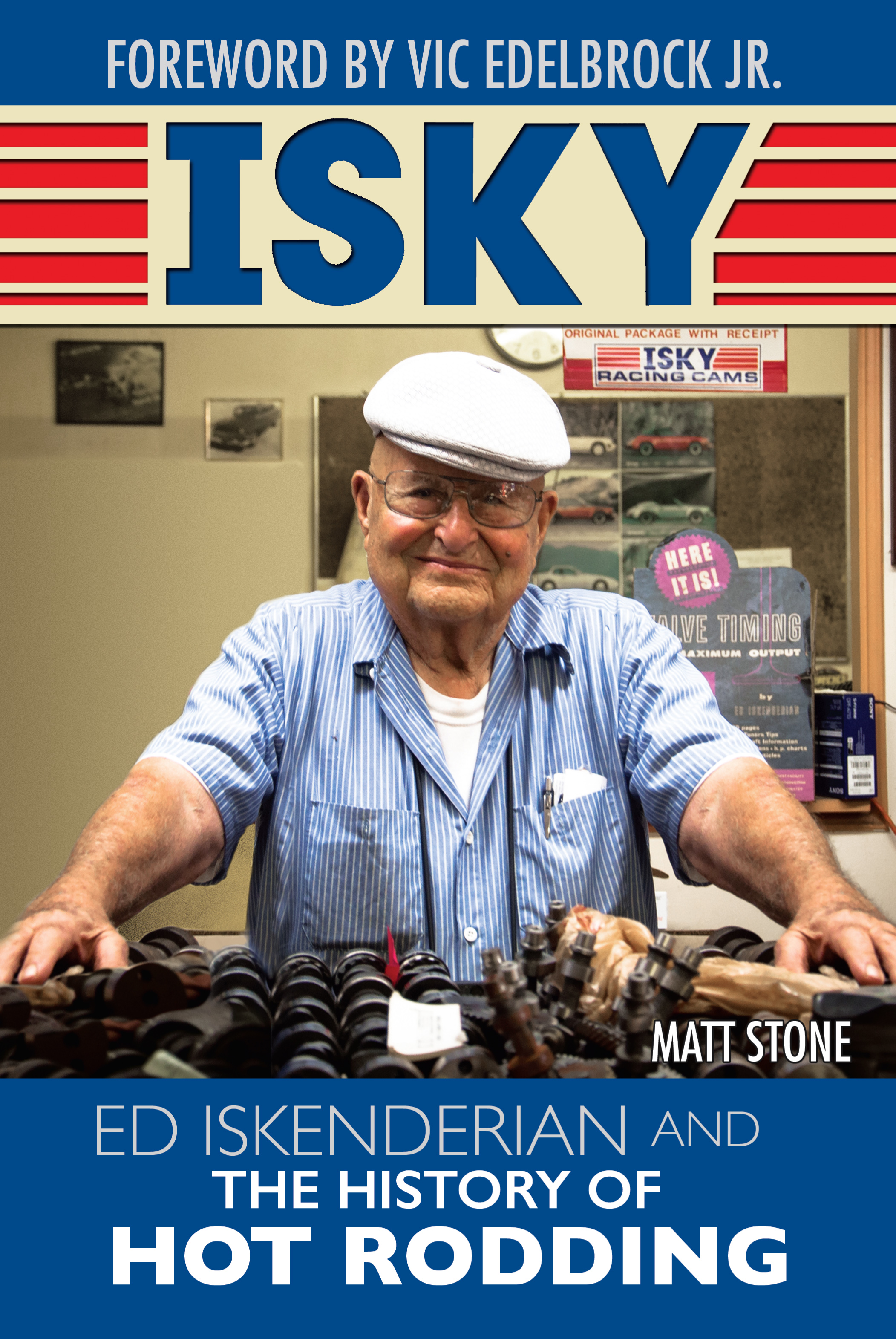 "Isky" Wins Motor Press Guild's Best Book of 2017 and the Dean Batchelor Award for Excellence in Automotive Journalism 
I'm humbly pleased to share this news with you.  My Ed Iskenderian biography book, published last year, has hauled in some really big journalism awards.  More than anything I credit the goodness of the story; Ed's life and career are truly the American story about a kid who grew up on hot rods and dry lakes racing then became an innovator and pioneer of the performance aftermarket parts industry.  Ed is 96 years old and he and I spent a year of tape recorded interviews creating this book, and I'm so pleased that our efforts and his story have earned the recognition of the Motor Press Guild, which is our motor media professional trade association.  You can read more about the whole awards program here: 
http://www.motorpressguild.org/top-honors-recognized-22nd-annual-motor-press-guild-awards/
and buy the book on Amazon, publisher direct at CarTechBooks.com or at Autobooks in Burbank, California.  Thank you MPG, and thank you Isky.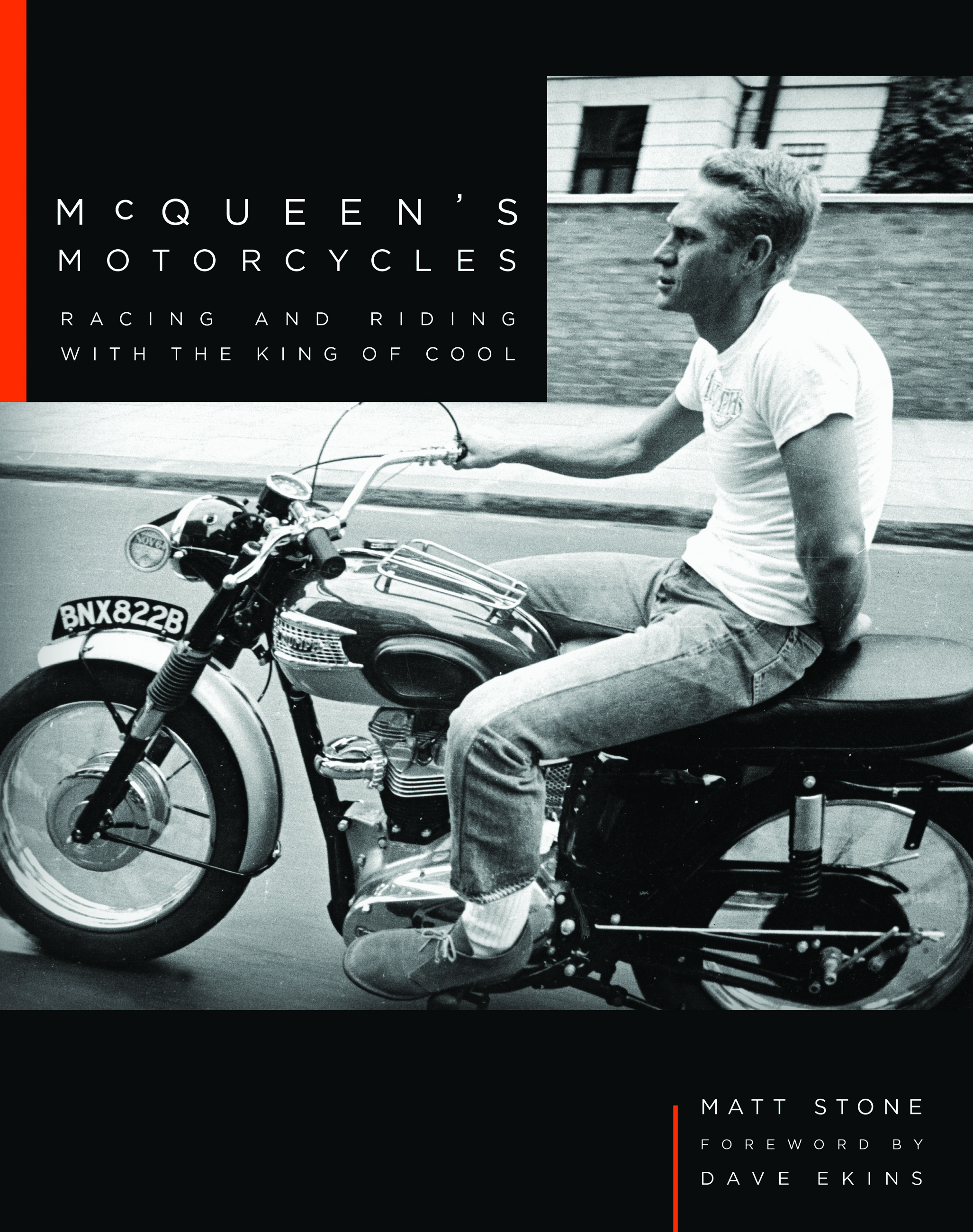 Available Now:
McQueen's Motorcycles: Racing and Riding with the King of Cool.  Steve McQueen was every bit as legit as a motorcycle rider, racer, and collector as he was all those things with cars.  This new hardcover volume details his early days and early bikes, and his run for the US team in the 1964 International Six Day Trial, his magnificent stunt riding in the movie The Great Escape, and all the great bikes he rode, raced, wrecked and gathered later in his life.  Huskys, Indians, Triumphs, desert sleds, and of course, the film On Any Sunday.  Available now from motorbooks.com, autobooks-aerobooks.com, or amazon.com.