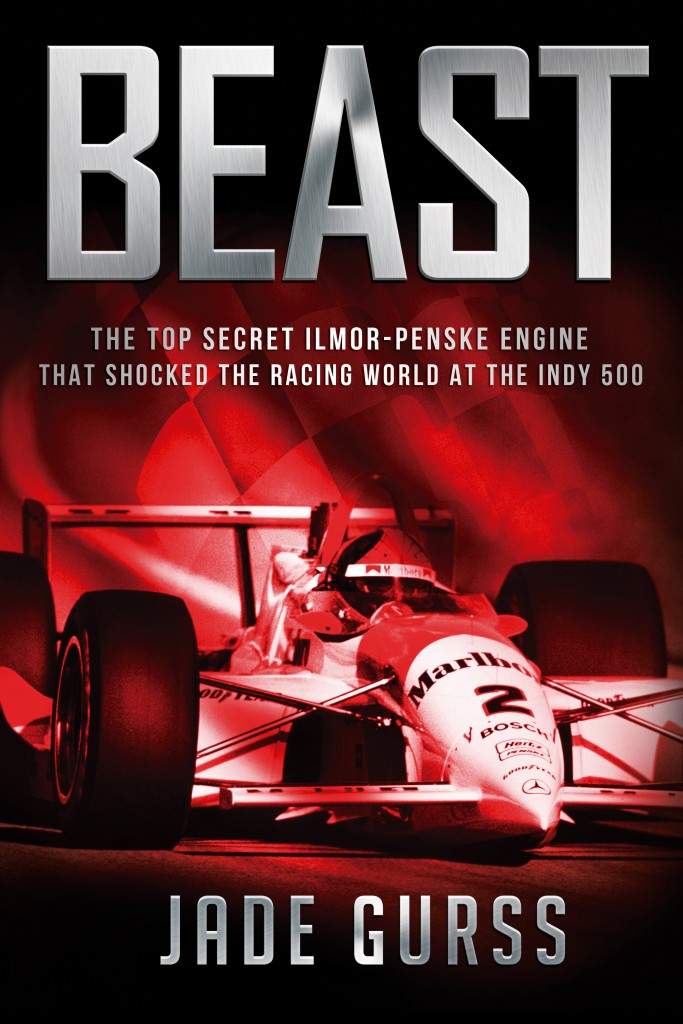 The 1994 Indy 500 was special for me for many reasons. First was that it was planned as my here and friend Mario Andretti's final crack at the Brickyard. Second is that I planned to be there, with my now late father; we'd gone twice before and had a blast. Another reason was a very special engine that Ilmor, Penske Racing and Mercedes-Benz had cooked up for just this one race, knowing that pending rules changes would immediately outlaw it. It was a turbocharged pushrod engine that dominated qualifying at the skilled hands of Al Unser, Jr., Emerson Fittipaldi, and Paul Tracy, and was odds on favorite to win the race.
It was developed in a very short amount of time, and the quiet rumor was that in qualifying trim, it put out nearly 1000 horsepower — unheard of stuff in mid 90s Indycar racing. The engine suffered untold teething problems during development, a large group of the IndyCar community said it was a "cheater" motor that bent or at least abused USAC's engine rules, but the Ilmor-Mercedes V-8 ultimately got fast and reliable, and I knew the race would be something special. Little Al won the pole, Emerson nearly won the race, and Little Al took over the catbird seat for his second 500 win. Even after the race, rumor continued to fly abou the engine's strange birth and development process, and this new book tells it all. How the engine was designed and developed in near total secrecy, and how Ilmor and Penske put it all together for a big win. The engine's birth wasn't an easy one, but persistence and the pursuit of perfection got the job done. If you enjoy interesting business stories, plus the behind the scenes action of racecar development, testing, and associated drama, you'll enjoy this book. In it you really get to know the players; many you've heard of, some you have not. The writing is clear and lively, getting chewy only in a few places, but overall well done, and I'll read it again some time.
Available in hard cover, or on Kindle at Amazon.  Do it.