INSIDE SCOOP: EX-EXEC THEODORE'S 'LAST SHELBY COBRA' BOOK DELIVERS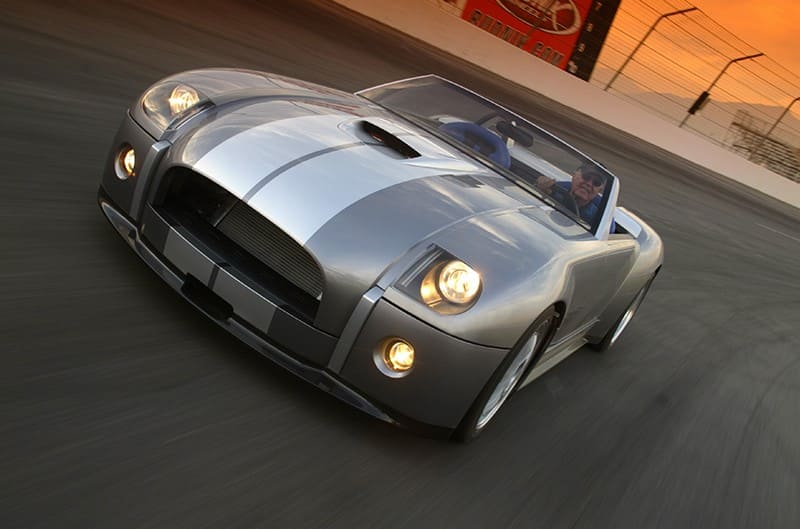 Chris Theodore had enjoyed a major-league, big-game automotive career as a senior product development engineer and executive-level program manager.  His resume includes stints at AMC, Chrysler, ASC, and a long, solid run and subsequent retirement from Ford. And Chris's Ford menu includes the Ford GT, Ford Shelby GT500, the Shelby Cobra Concept, the Shelby GT model Mustangs, and the Shelby GR-1 concept, plus countless secret projects you've never seen nor heard of.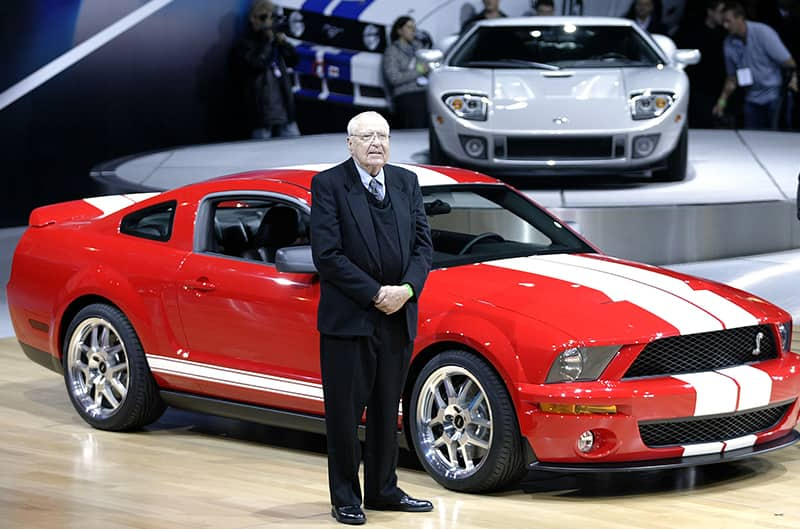 During his esteemed Blue Oval tenure, Theodore developed deep business and often personal relationships with so many of the program chiefs and executives he worked with; among them guys named (Bill and Edsel II) Ford, (J) Mays, (Dan) Gurney, and most particularly in the parlance of this book, (Carroll) Shelby. And he had a front-row seat with and among them for the birth and lives of the models noted above. That is a big part of what Theodore's hardcover book, "The Last Shelby Cobra, and My Times with Carroll Shelby," so compelling, besides all of the great photos and illustrations.  Chris knows these stories because he was there, and he either did it or saw it.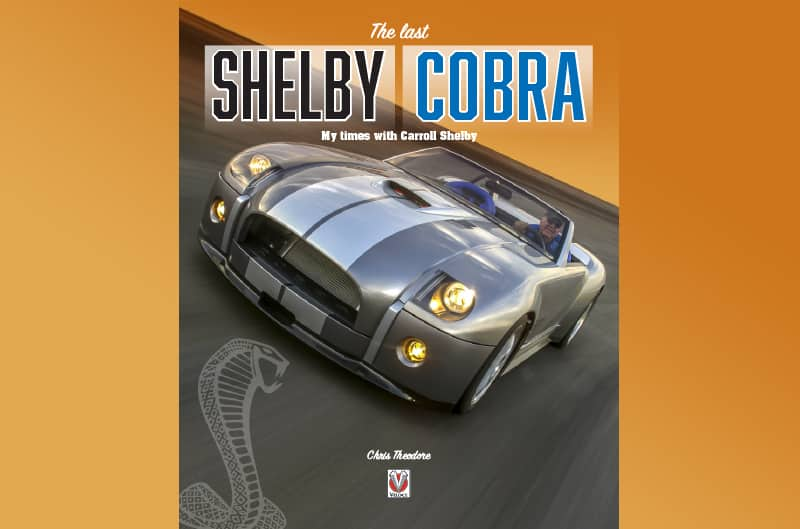 When things went well, he credits those who made it happen, and when things fell short, he also names names. None of it in a nasty or spiteful way, just telling the story from his well-considered viewpoint. You like inside scoop? You get it here. It's important that Theodore played a significant role in reconnecting Shelby with Ford, ensuring that Ford Motor Company again began to produce Shelby Mustangs.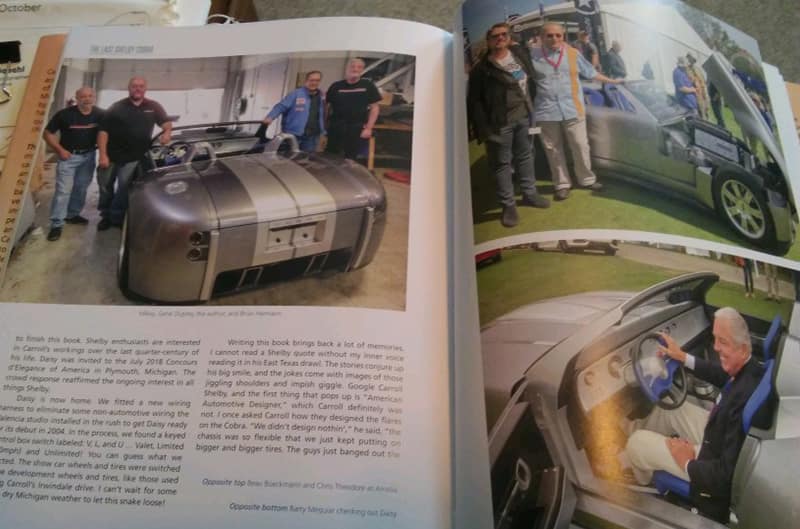 Like most of us that were around during the Shelby Cobra, Mustang and Ford GT40 eras, Carroll Shelby was high on Theodore's list of heroes. He never thought he'd actually get to meet Shelby, but in as much as Shelby was a consultant on the development of the original Viper, their paths not only crossed but became entwined. The two developed not only a fruitful professional relationship, but a deep friendship as well, and that's abundantly clear in this book. Chris often marveled at Carroll's innate feel for cars and instinct for the car business, and several times commented on what a great driver Shelby was, as Chris spent considerable time in the passenger seats of vehicles Shelby was testing, evaluating, or just abusing.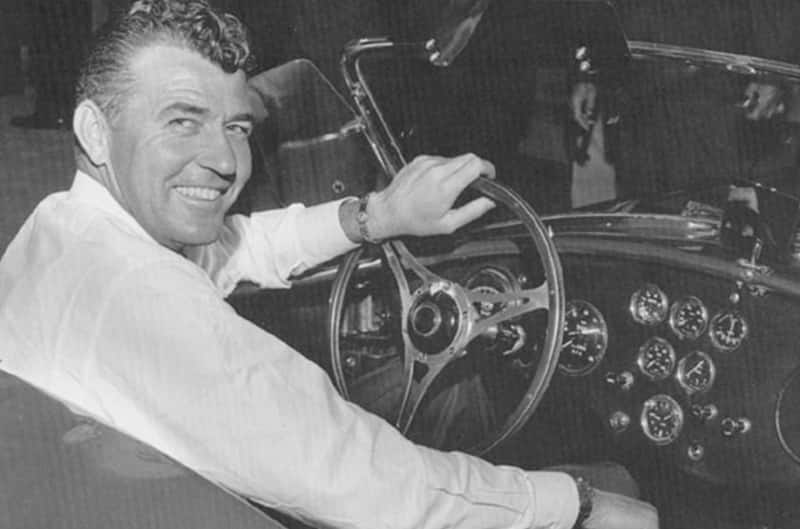 Theodore is among the founding fathers of the 2000s-era Ford GT, from concept to production, so if you love every nugget about that particularly fabulous Ford, you'll find a lot of it here. Also, too, is the deep story behind the Shelby Cobra Concept of 2004, which was Chris's baby – there's no other way to put it. What you may not know about this fascinating silver-gray Ford V-10 powered roadster is that it was a fully engineered running and tire-melting car, not a quick-and-dirty plastic body aboard an electric golf-cart chassis, as so many car-show turntable concept cars are.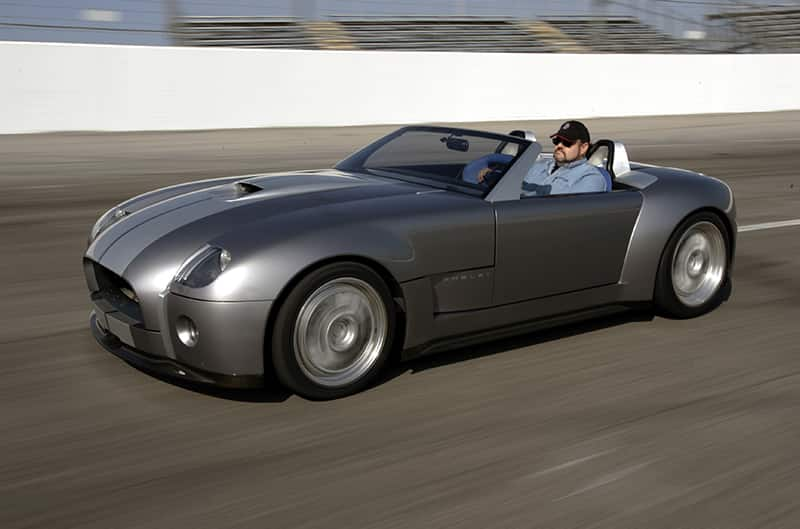 At several points in this book, Theodore reminds us that he's "not a journalist" and only a "first-time book author" — but you'd never know it from this effort. It's well-organized, cogent, fabulously illustrated, and tells a combination business/car/personal story that any fan of these people and these cars will enjoy and get a lot out of. The Last Shelby Cobra book stickers for $60 retail, but Amazon and other book retailers sell it for less. No matter, it's worth every penny as a great read, and a great ride.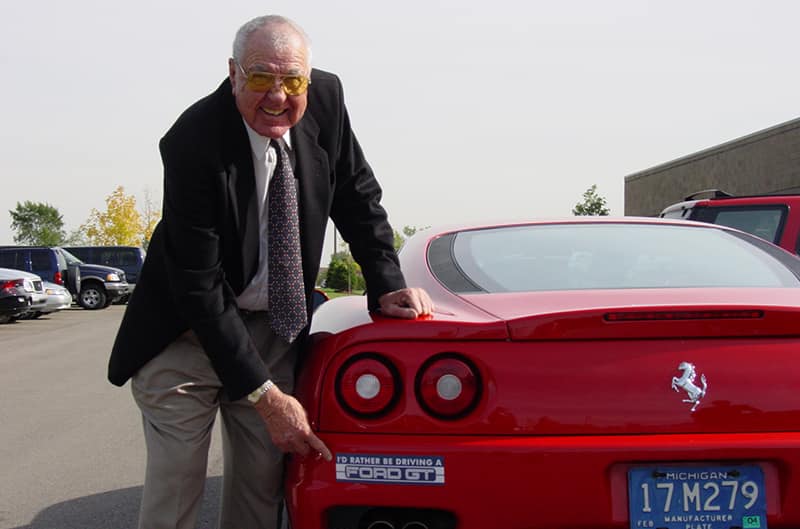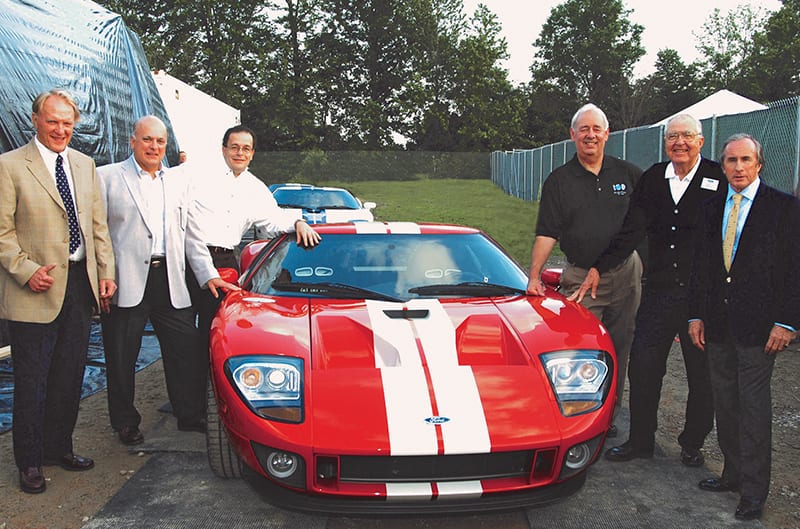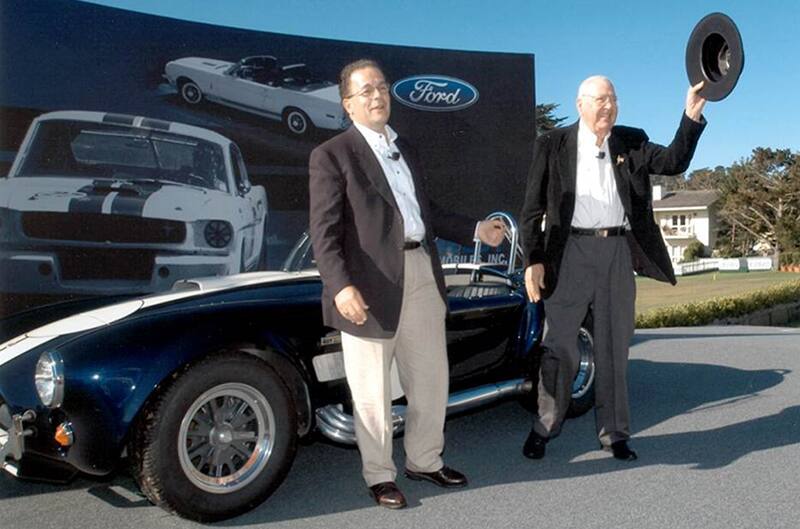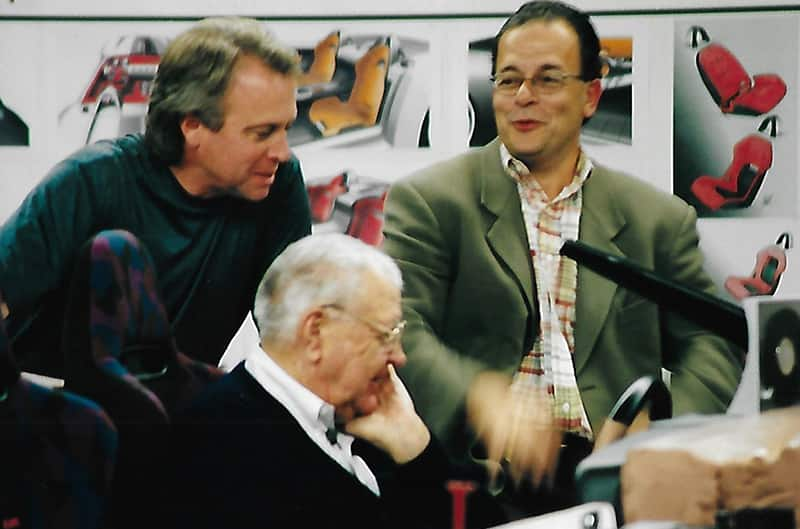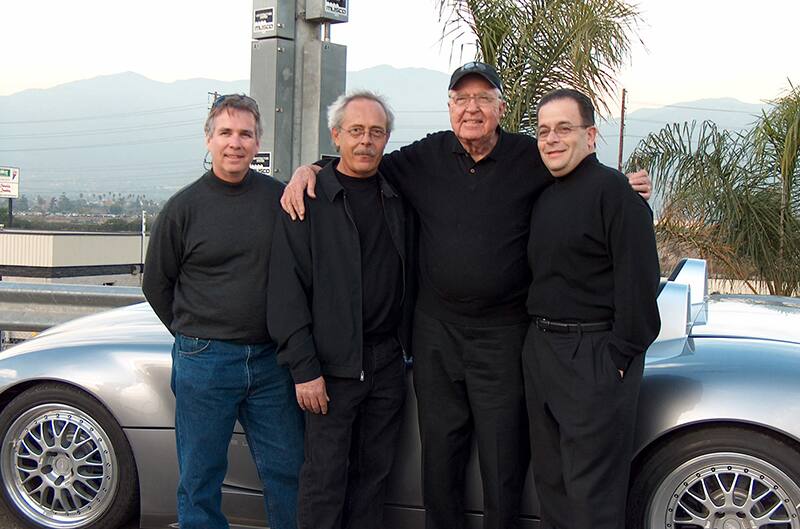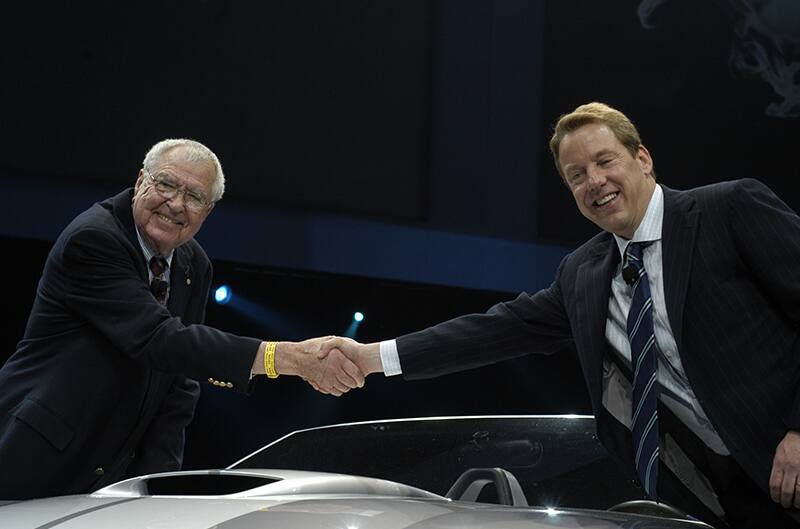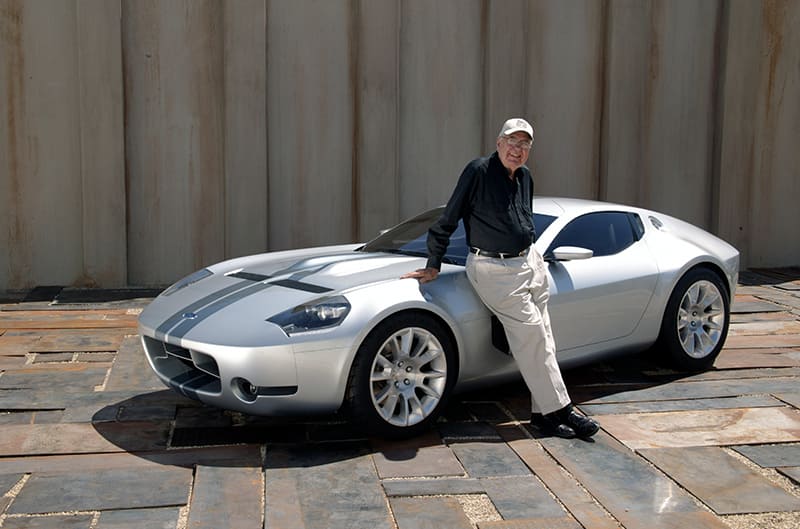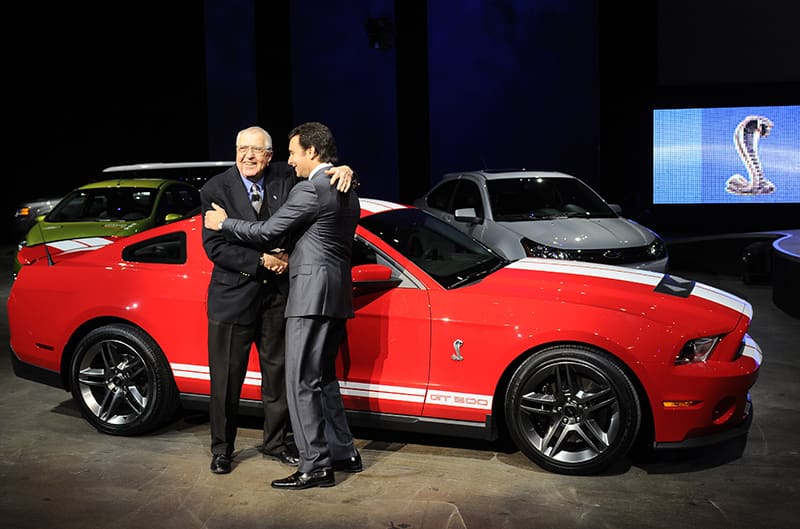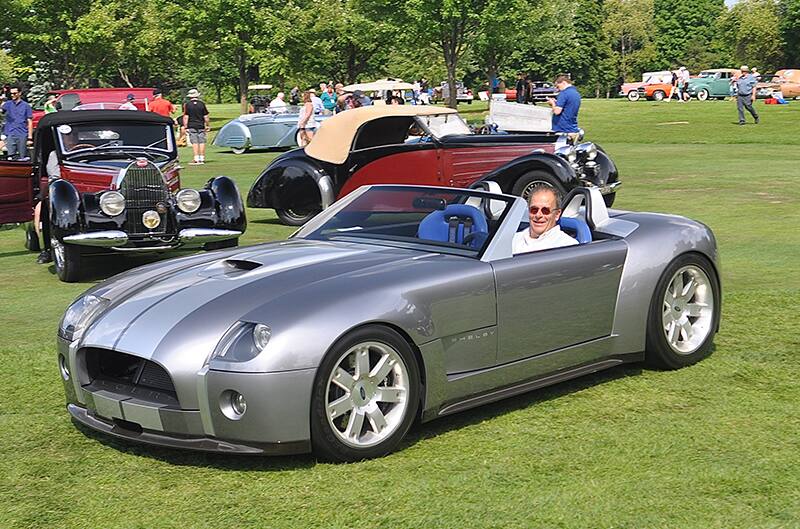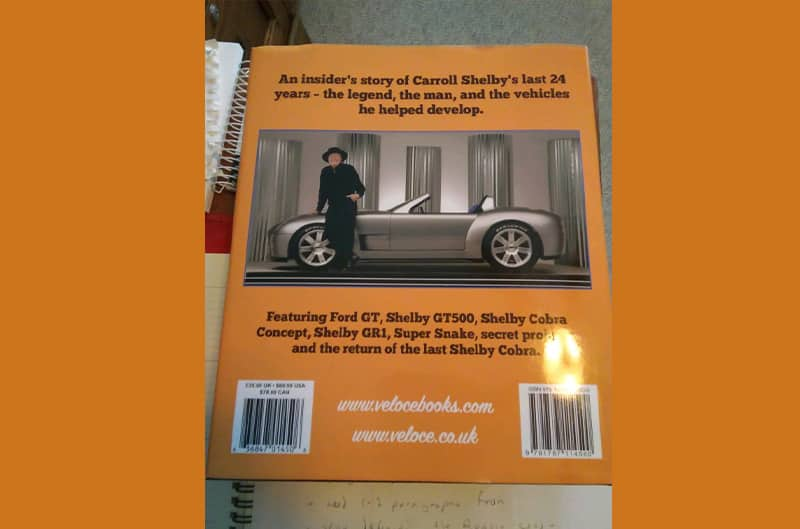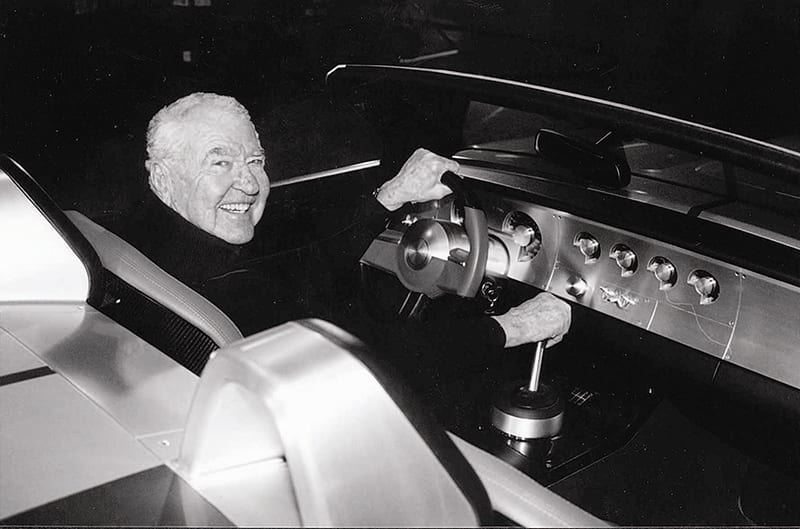 The Last Shelby Cobra – My Times with Carroll Shelby
By Chris Theodore
Published by Veloce Press
Hardbound, 160 pages and 200-plus photos
IBSN 978-1-787114-50-0