If you are the gift-giving type, then your car guy/gal might enjoy some of the new car guy/gal stuff out this season.
As always, you can doubleclick any item to see it full screen in higher res.
Happy shopping…and please scroll all the way to the end as this is a longish one with lots of goodies to consider.  Thanks, happy hols and happy 2020.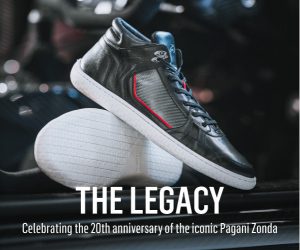 Lots of great new car books out this year, here are just a few: