No, I've not forgotten you or this blog.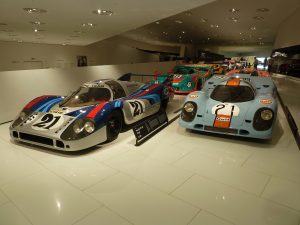 I've just been on the road and on the run gathering new material to share with you.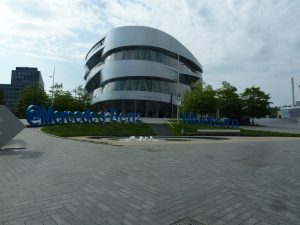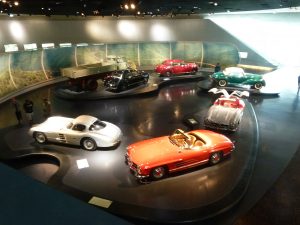 Next up will be two of Germany's greatest factory car museums both from around the Stuttgart area.
Worth my trip, and hopefully worth your look when I get them posted up.
Back to ya soon – thanx,
MS