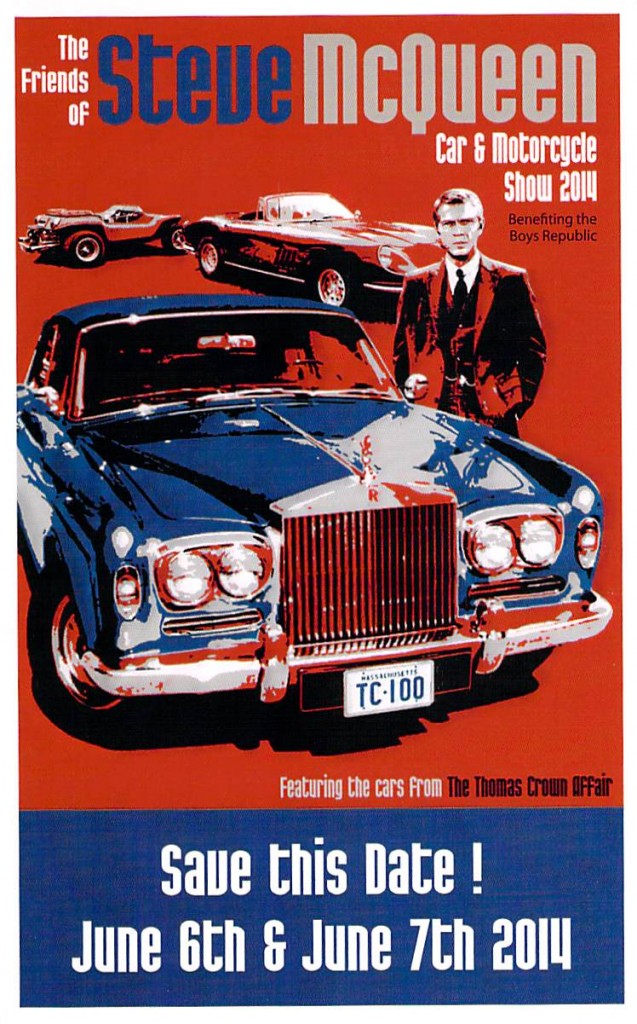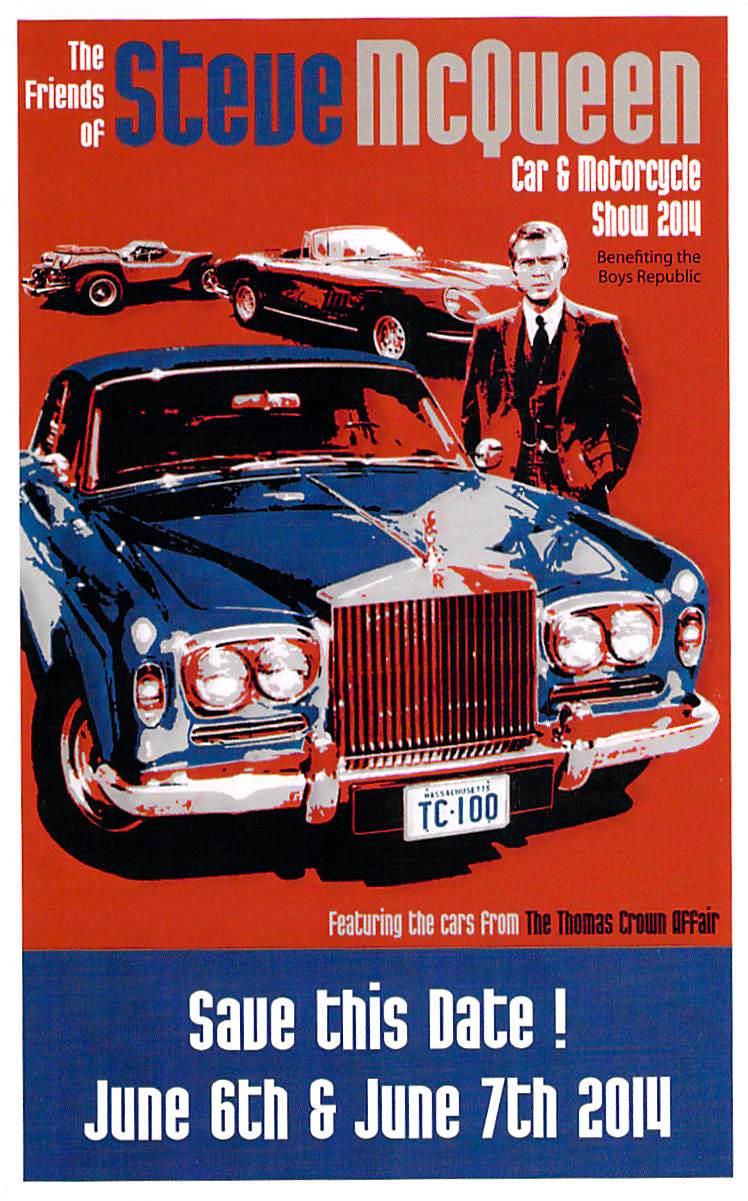 Two of my favorite SoCal car show weekends are nearly upon us; The Friends of Steve McQueen Car & Motorcycle Show, this year honoring that classic McQueen flick, The Thomas Crown Affair, takes place June 6/7 at the Boys Republic School in Chino California. You'll be amazed at the variety and quality of cars and bikes that turn out to have fun and raise money for this most worth institution: Porsches, Ferraris, Mustangs, old trucks, hot bikes, racecars and several vehicles previously owned, ridden or raced by the Very King of Cool himself. Entries still being accepted, learn more at www.stevemcqueencarshow.com.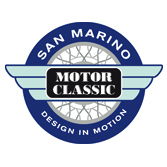 And just a day later, stay in SoCal and take in the San Marino Motor Classic; a more traditional concours d'elegance that rivals some of the biggest and best.  The place is Lacy Park in San Marino, California, and this show also benefits some wonderful charities.  Spectacular location and some world class cars, and I ain't 'tellin no lie here.  The date is Sunday, June 8; tickets available at the door. Get the rest of scoop at www.sanmarinomotorclassic.com.
And scroll way down this blog and you'll find photos from last year's editions of both of these great events.  Thanks for your support.  Attend either and I promise you won't be disappointed.