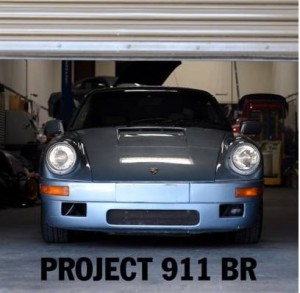 As you may remember, I'm deeply involved with the annual Friends of Steve McQueen Car and Motorcycle show held each June in Chino, California, to benefit the Boys Republic schools.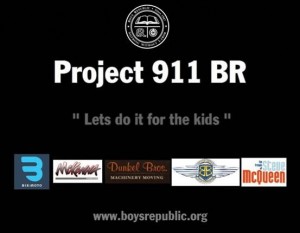 The financial needs of the school are great, and the fundraising goals for this year's show are large. Here's an interesting project that a group of supporters have undertaken to build interest and raise money. They need help raising money to build the car, which once built will be auctioned off with all proceeds going to the school
Check out the funding campaign and watch the video…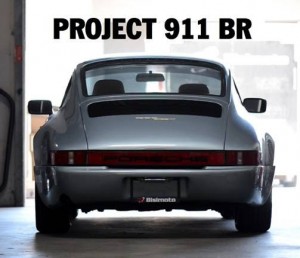 Welcome to Project 911 BR!
We humbly ask you for a brief moment to learn about this great 911 charity build.
This project will benefit the young men and women of the nonprofit organization the Boys Republic.
Proud partners include Bisimoto Engineering, McKenna Porsche, Brad Boyle Motorsports, Dunkel Bros, The Friends of Steve McQueen Car show and Celebrity host Matt Farah.
Please visit the link below to learn more and help us make this happen!
https://www.kickstarter.com/projects/2094205569/project-911-br
For more information contact:
Mel Mayuga
Service Manager
McKenna Porsche
10830 Firestone Blvd
Norwalk, California 90650
Direct line (562) 345-7154
mmayuga@McKennacars.com