CHINO HILLS, CA — The Steve McQueen Car and bike show previously enjoyed a run of 13 successful events, up to and including 2019.  You can guess of course what happened in 2020. Vowing to return, the event kept its eye on guidelines and protocols for large outdoor events, and after a reschedule or two, calendared its usual June weekend of events for the first weekend of October of 2021. All heads were shaking up and down (the show committee, sponsors, entrants, assorted health rules-makers), so the Boys Republic School leadership pulled the trigger, and as if nothing had ever changed, it all just happened the weekend of October 1-3. A massive outdoor fundraising dinner and a colorful, varied, well-attended and much-enjoyed car and motorcycle show came off virtually hitch-free at the rambling school campus in Chino Hills, California, where Steve McQueen lived, learned and grew up as a young teen in the 1940s.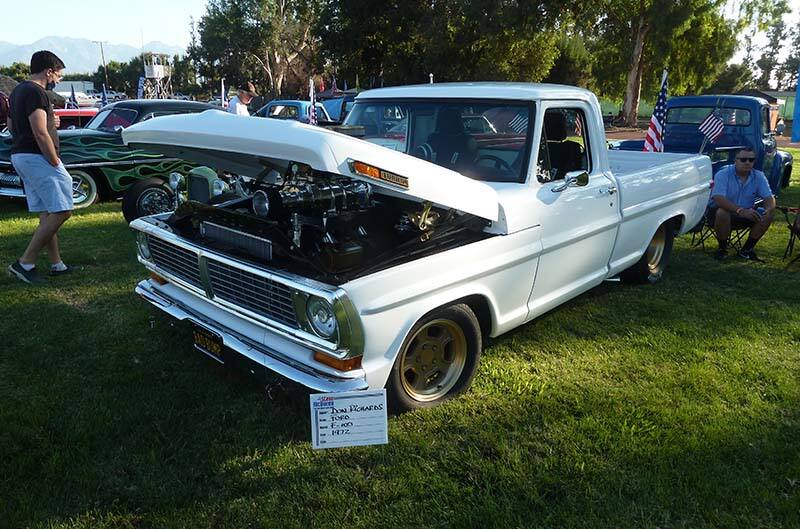 This is an historic, wonderful, and important place that's been changing the lives of wayward teens for more than a century. Don't know much about "BR?" The story is worth learning, and you can get the whole skinny at https://boysrepublic.org/. The car and bike show weekend is dedicated to the enjoyment of the participants and spectators, and foundationally to raise funds in benefit of the school, which is largely self-funded. The school staff and many of the resident students take an active role in presenting and operating the event, including preparing and serving most of the food for the dinner and other aspects of the weekend.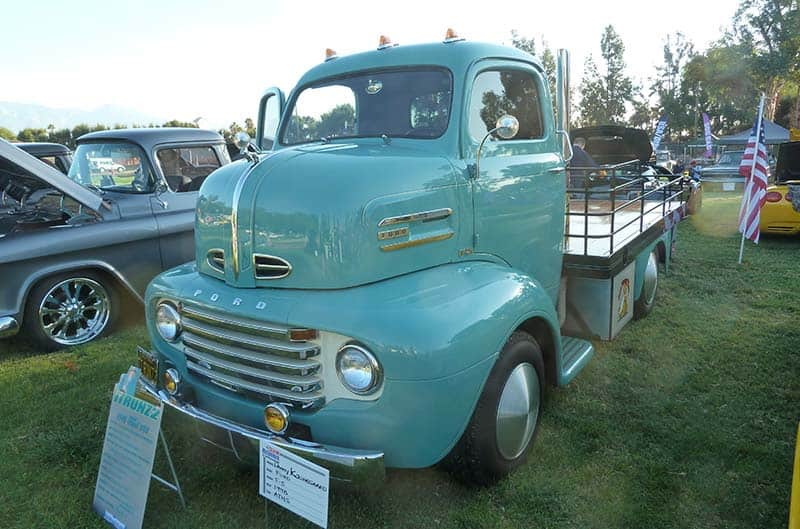 After BR student Steven T. McQueen graduated from the school, joined the military, and became for a time the world's most famous movie star, he often visited the school, just to meet with and talk to the kids to help them understand how important it was to be educated and learn the notions of hard work and teamwork. He's often quoted saying that without his experience at Boys Republic, he'd have surely been found dead in a gutter somewhere. He also supported the school in considerable financial ways during his adult life.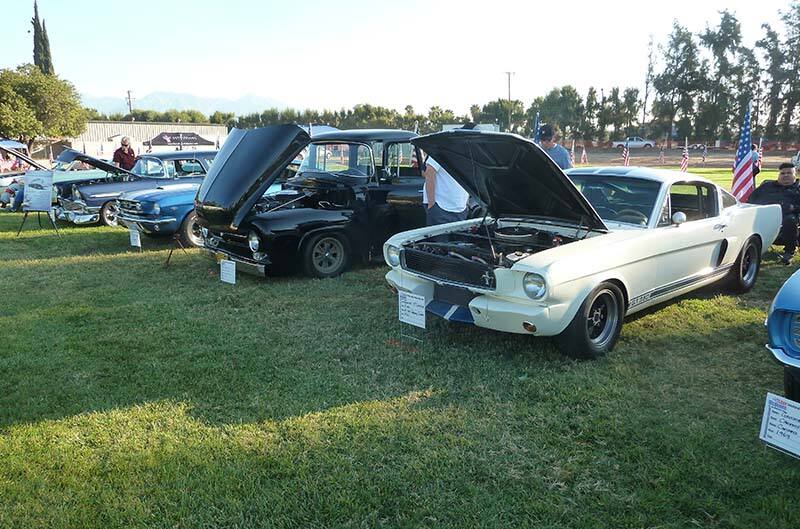 The show's mantra, besides raising money and awareness for the school, is "something for everyone." Which is what legitimately defines the near 600-car field: street cars, show cars, racers, motorcycles of all stripe, dune buggies, customs, hot rods, muscle, trucks, rats and nearly everything in-between. Each year's show is dedicated to one of McQueen's movies – last year's dedicated film was his motorsport magnum opus Le Mans, which was released in 1971, and thus celebrated its 50th Anniversary in 2021. So you'd expect a fair number of Porsches around at the show, since Le Mans features them extensively, plus some Ford GT40s, a red Mk IV, and multiple new-gen Ford GTs on hand as well.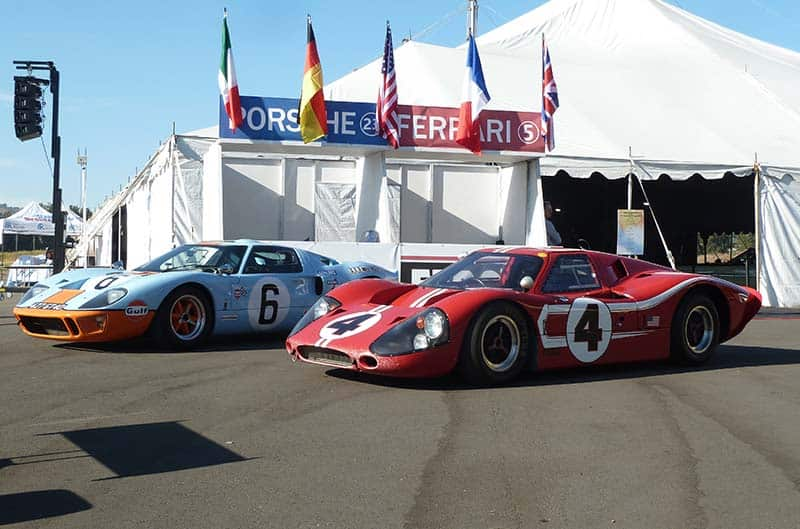 Naturally, the show field was heavily populated by Mustangs of varied vintage, particularly several dozen painted Highland Green Metallic, including factory Ford Bullitt Edition machines, and a row of '68 Bullitt Mustang clones. Plus lots of food to enjoy, T-shirts and wearables to take home, and charity auction items ranging from vacation stays to a trio of high-end custom cars, donated to benefit the school. The event's trophies and awards are also memorable; the show committee puts considerable effort into gathering stockpiles of primarily used car parts, from spark plugs to camshafts to exhaust tips, and the school's wood and metal shop classes craft them into outstanding, and entirely unique, trophies.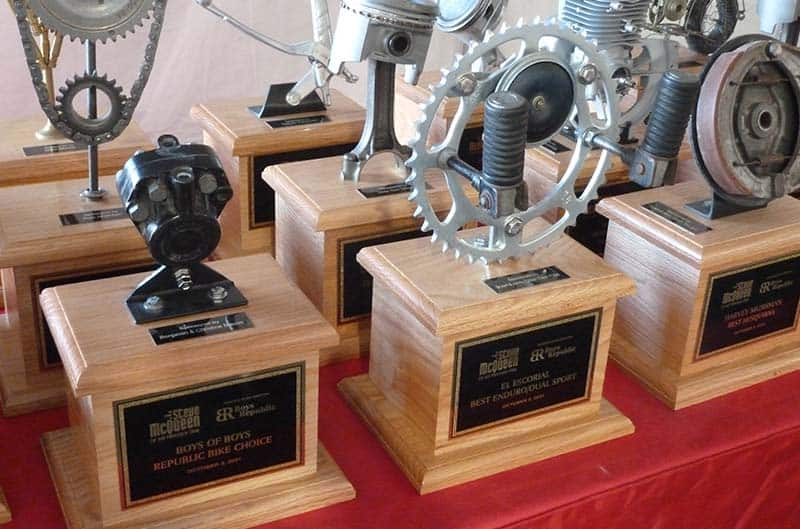 The show committee has already cast plans to move the event back to its previously established early June time windows, with this year's show weekend already set for June 5, 2022. Stay up to speed at https://stevemcqueencarshow.com/