Chino Hills, CA: Save the dates of June 6 & 7, 2014, for your own extraordinary affair as The 7th Annual Friends of Steve McQueen Car and Motorcycle Show celebrates "The Thomas Crown Affair". The soiree will commence Friday, June 6, at the beautiful campus of The Boys Republic of Chino Hills, CA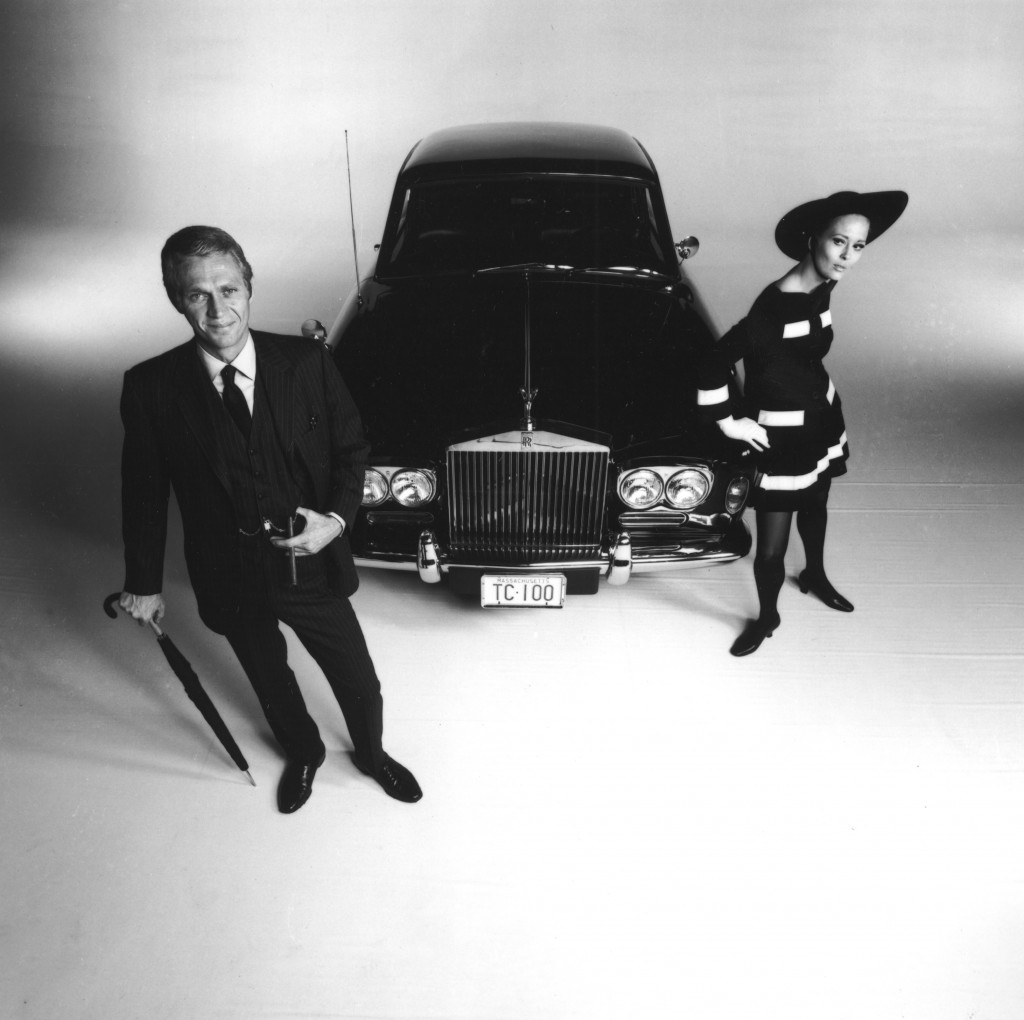 Thomas Crown and Catherine Banning may not be in attendance, however, the original 1967 Rolls-Royce Silver Shadow two-door sedan and 1967 Ferrari 275 GTB/4S NART Spyder used in the film will make their cinematic presence felt throughout the entire event. Friday night's celebration will feature elegant dining on the grass, with a repast prepared and served in sophisticated style by students of the Boys Republic. The gathering, emceed by automotive author and expert, Matt Stone, will include a silent auction, a memorabilia display and a high-spirited live auction. Once again, famed automotive artist, Nicholas Hunziker, has created an original work of art capturing the King of Cool as the suave Thomas Crown.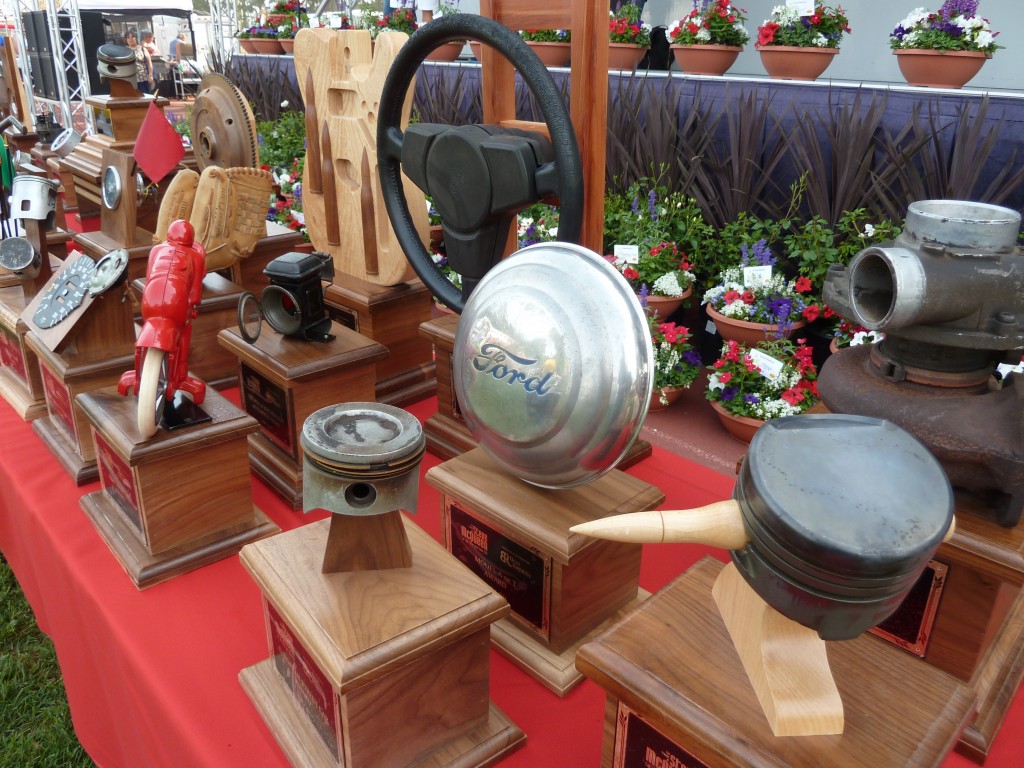 "We are also excited to have the involvement of Bruce Meyers, creator of the legendary Meyers Manx, the dune buggy that became an icon of pop culture," said Ron Harris, co-chair of the event, with Chad McQueen.
The Friends of Steve McQueen Car and Motorcycle Show has experienced steady growth and increasing popularity witnessed by the array of more than 300 classic cars and nearly 100 motorcycles at the 2013 show. Approximately 5,000 attendees perused the grounds, enjoying up close and personal views of collectible cars and motorcycles.
Last year's event donated approximately $210,000 to the Boys Republic, established in 1907 as a private, non-profit community for at-risk teens. Alumnus Steve McQueen attended from 1947-49 and credited the school with pointing him on the path to success. McQueen never forgot and was a frequent visitor, even after he became a Hollywood star and legend. The McQueen family continues that involvement.
The car and motorcycle show will take place Saturday, June 7th. Pre-registration will be open online at the website after January 1, 2014. Due to space limitations, pre-registered vehicles will have first priority in display placement.
All proceeds will benefit the Boys Republic
For further information on making plans for your affair with Thomas Crown: www.stevemcqueencarshow.com