Bonds Have More Fun
007 Wannabe Meets a Movie Machine from "Quantum of Solace"
"Quantum of Solace" movie stills courtesy Sony/EON Productions
"Yes, we do, in fact, have one of the DBSs from the filming of "Quantum" in the States at the moment. Would you be interested in driving it?"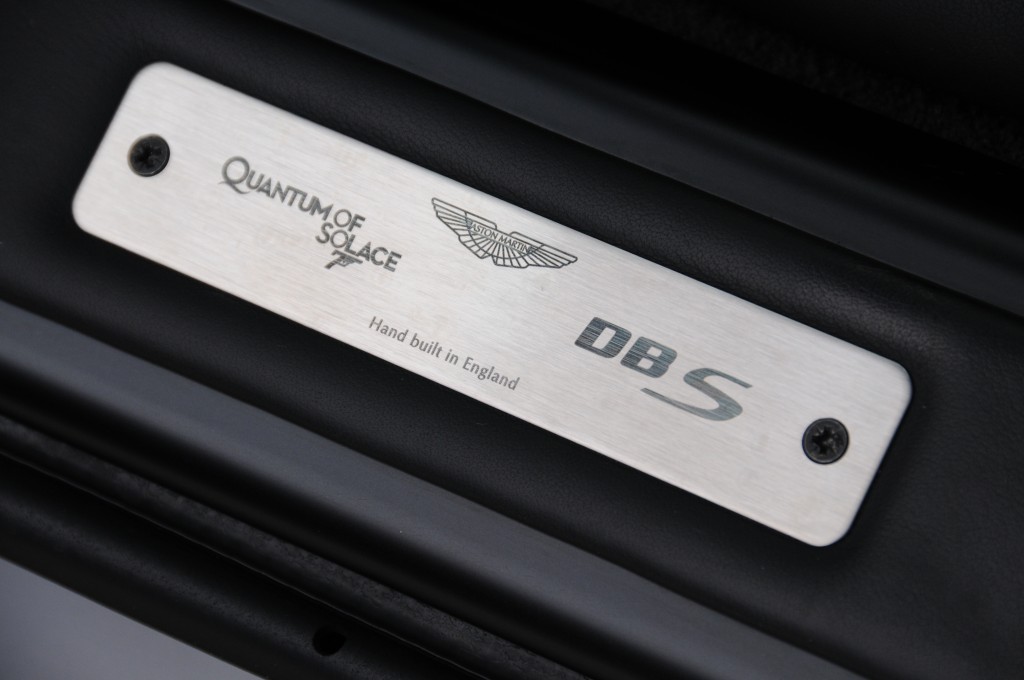 The properly British-accented Aston Martin representative had me shaken and stirred. Time to dig out my Persol 2720-S shades (worn by Craig in "Casino Royale") and Omega Seamaster Professional Chronograph (performing all kinds of tricks from the wrist of Pierce Brosnan in "Goldeneye") and see what it might feel like to be Bond—or at least a Bond geek—for a day.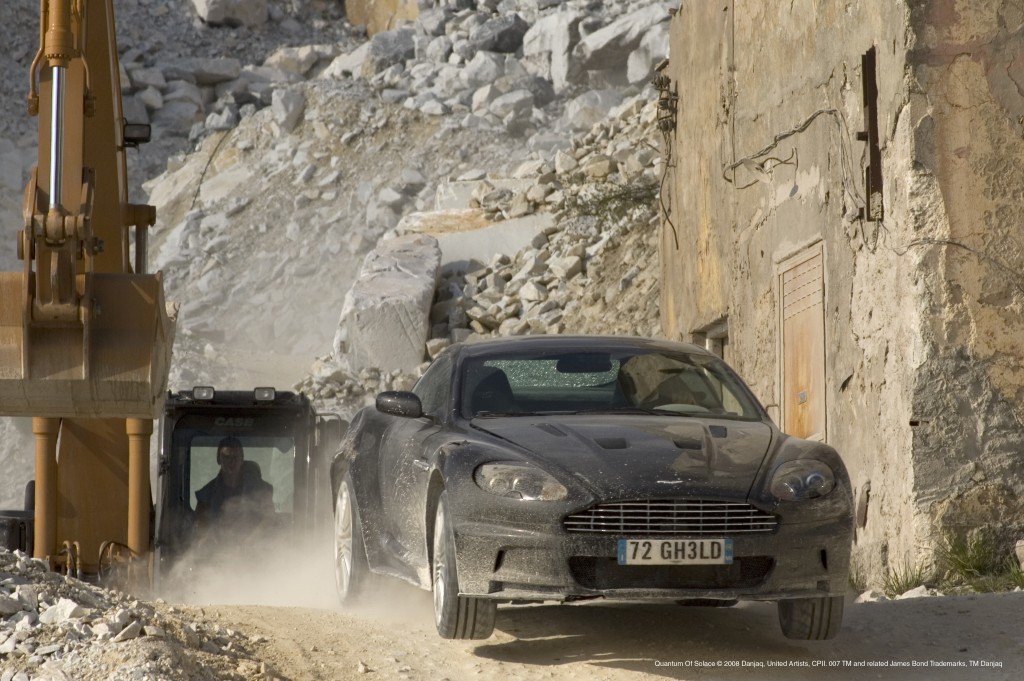 What makes a real Bond car different from the others? Not so much, this time around. If you've seen "Quantum of Solice," you'll know there are no machine guns, missile launchers, or defibrillators on Bond's latest DBS. It's hardly bulletproof either; this poor Aston is riddled with machine-gun fire by the time "Quantum's" hyper-thrilling opening sequence is over. The movie machines have six-speed manuals and are fitted with optional sport seats that aren't homologated for sale in the U.S. This car's exhaust system serves more bass and volume. The dark, warm gray paint color is called Quantum Silver.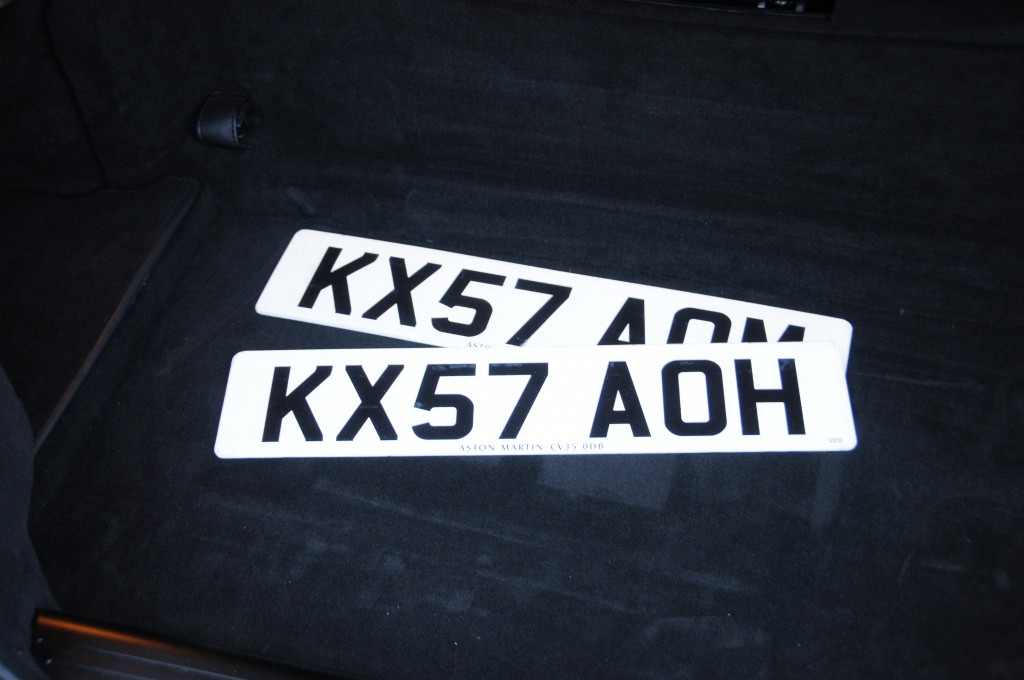 Then there was the set of Italian license plates in the trunk, as "Quantum's" chase scene was filmed around Lake Garda. I seriously considered sending the car back to Aston Martin one plate short of a pair.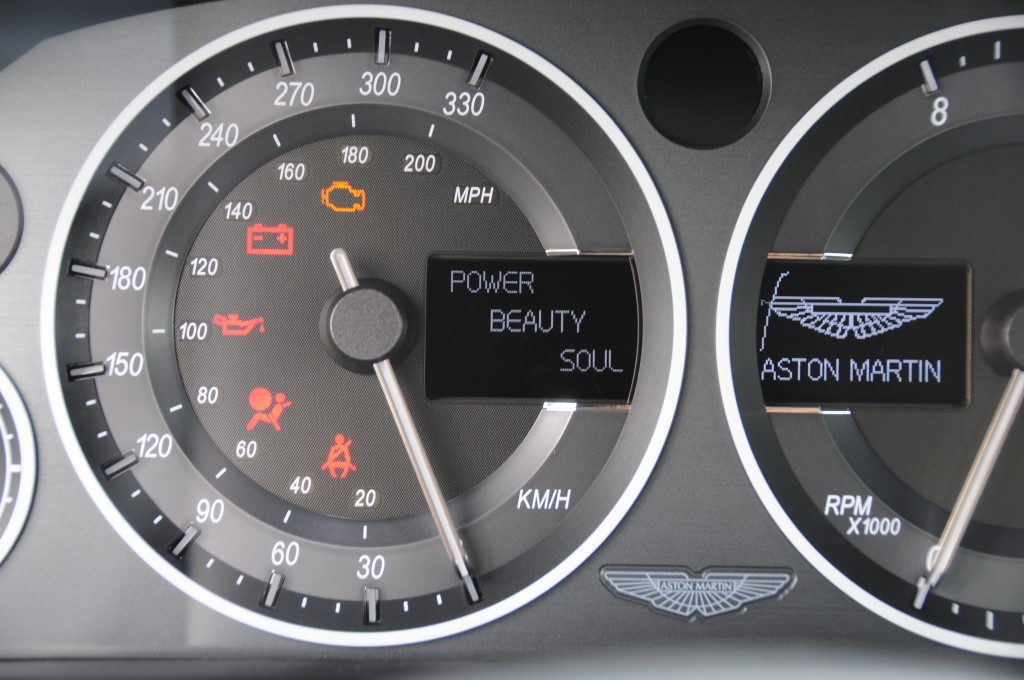 Several "hero" cars were used during production, those that need to be seen in one piece, sans bullet holes. They're also used for scenes shot from the inside, where Bond is being filmed in the interior of the car. At least one of them was rigged for multiple camera use, and another was beaten up pretty good along the way. Another DBS (likely a prototype destined for the crusher) was converted into a giant film rig, complete with a large chassis beneath it, and a separate driver deck in back, a la hook-and-ladder.
Did this Bond wannabe spend his time cruising Italy's lakes, in search of a Vesper-like lady? Heck no. Like a carnival worker with a pony, I gave rides: friends, my nephew and niece, whoever; the line formed here.
Several women just wanted to park their behinds in a driver's seat that was once occupied by Daniel Craig.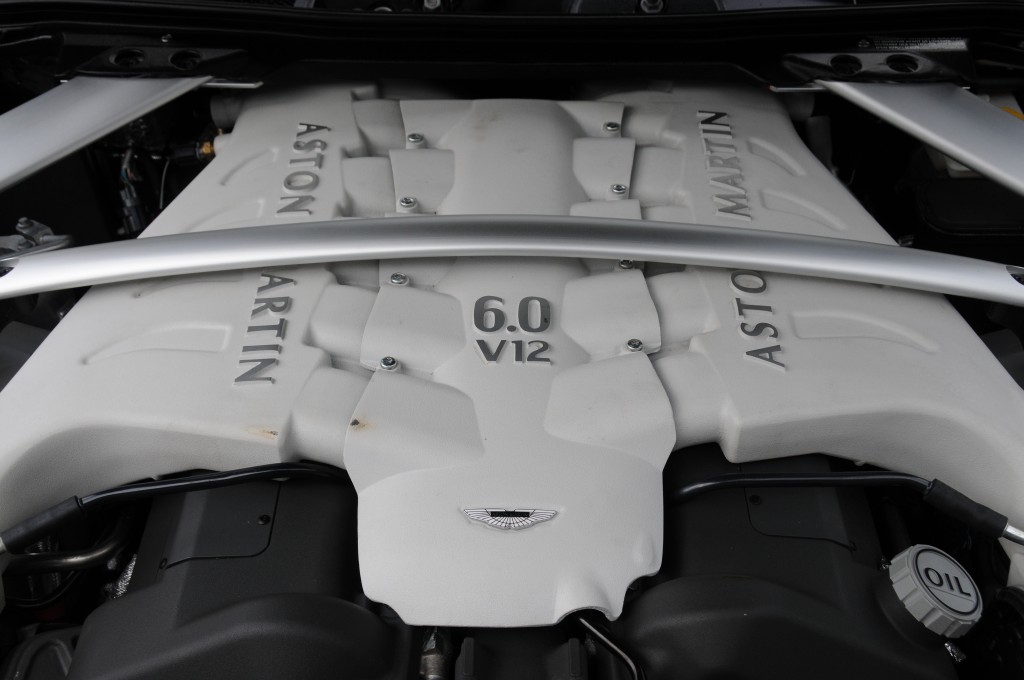 Movie provenance aside, this is a wonderful machine to drive. The chesty exhaust and manual trans allowed me to play the 6.0-liter V-12 like a torque-laden pipe organ. The sport seats have a fixed back with no rake adjustment. They're not luxurious, but really pin you in when you're flogging the DBS, dodging imaginary gunfire. Sunglasses and blue eyes notwithstanding, Stevie Wonder wouldn't mistake me for Craig. But a day in his wheels gave me a hint at what it might be like to be the world's most famous spy.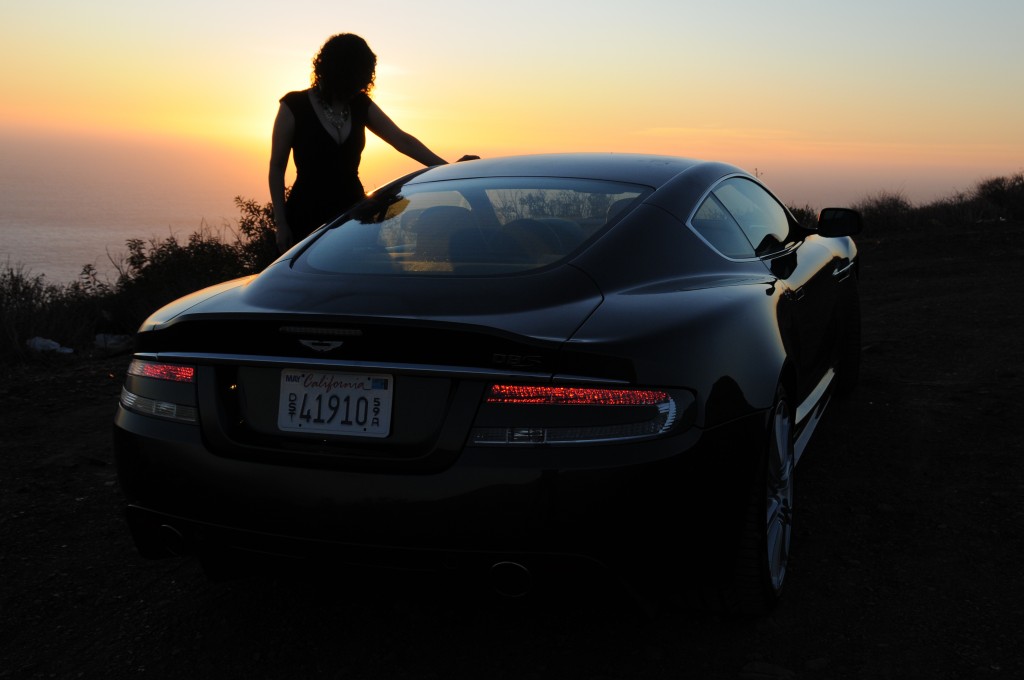 Now, where did that sexy minx Vesper disappear to?