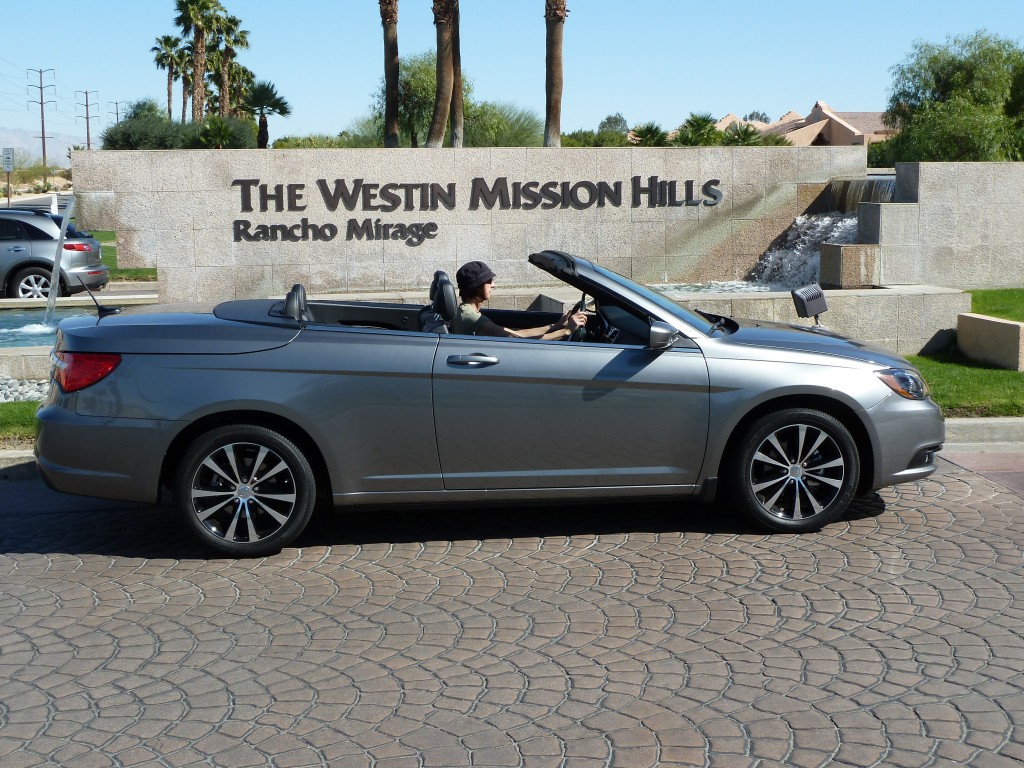 The Chrysler Sebring is dead – long live the 200. By now you likely know that the old Platypus-looking Chrysler Sebring sedan and convertible have been substantially remodeled and reborn as the Chrysler 200. For my recent weekend in Palm Springs for the Desert Classic Concours, I copped a top line 200S hardtop convertible from Chrysler's press fleet, and it proved a great desert weekend ride. I was most anxious to see if the car's 200-fication was just a quick reskin and a badge job or packed enough substance to make the car a player in the mid-sized sedan and coupe catagory. I'm pleased to tell you the latter is the case. The prior car's frumpy face has been Botoxed into a handsome prow, with a neat tushy tuck as well. I can't tell you how much crisper this car looks than the old one.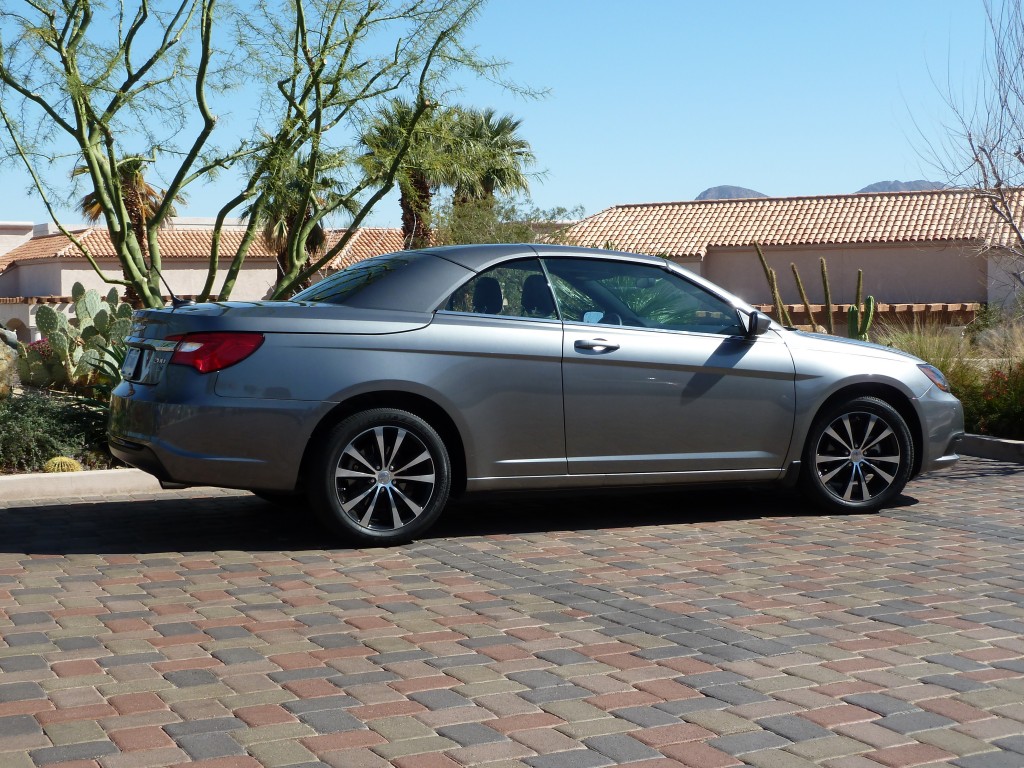 The convertible hardtop is the nifty tricky, as it gives you the closed, metal-roofed security of a coupe, and all the sky you could ask for by holding down the retractable top button for about 30 seconds. There's no latching or unlatching to futz with, as the trunk opens up, the roof folds in half, and then neatly hides itself away neath the metal tonneau cover. Of course all this mechanism is kinda heavy and complex, and impedes on trunk room, but fortunately doesn't eat up the entire hold, so between the remaining trunk volume and the back seat, there's plenty of weekend luggage room (we suggest soft luggage at this point). If you like a conventional cloth convertible top, it can still be had – which saves some weight, a little fuel mileage, and some purchase price (the retractable top is about two-grand more than the old school, lined, insulated cloth affair, which is still nice).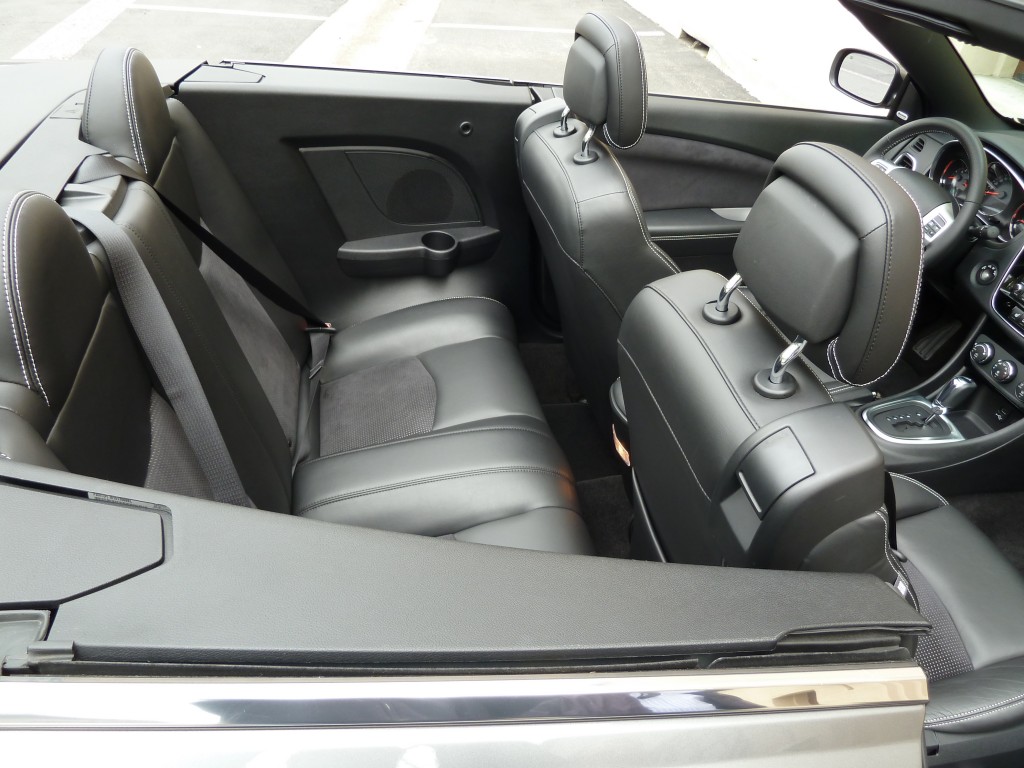 Our beautiful Tungsten Metallic gray exterior paint job is a perfect compliment to the car's new suit, and looked great with the black and gray, leather wrapped cabin. This car was full boat, packing all the S sport package and top entertainment and electronics stuff. Great looking 18-inch alloy rolling stock was also part of the deal, this car basing at $32,070, and bottomlining at $35,510.  Not cheap, but not yet in BMW territory either, and you can see the money and content in this car.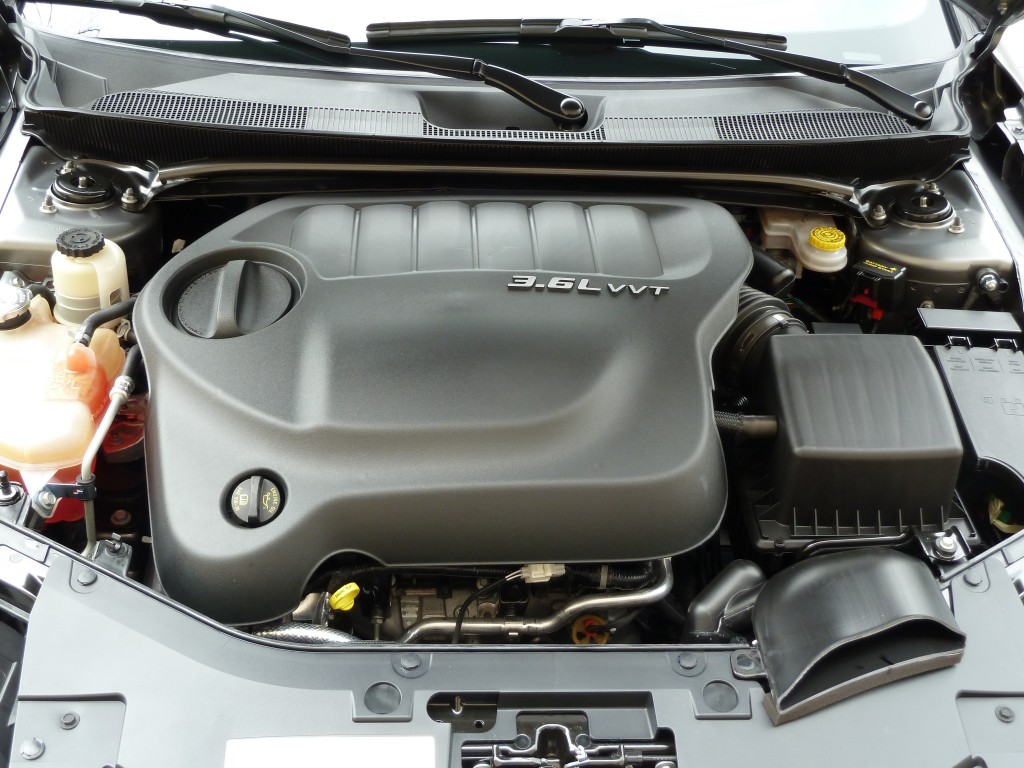 Plenty of power here, in this case a 3.6-liter V-6 spooling out 283 horsepower, more than plenty to make this car move out smartly, teamed to a just-fine 6-speed automatic transmission. EPA? Not bad, at 19 city, 29 highway, about what I averaged during my week in the car.
Sebring interiors, no matter the trim level, always looked particularly low rent; not this one. It's as nice, and nicely finished, as the cabin in any Lexus.  Overall I was impressed with the fit, finish, and build quality of the entire car.
The driving experience is best described as effortless cruising, which is what a Chrysler always used to be about. Plenty of power for most any situation, a nice ride, comfy cabin, and solid, confident handling. And it's quiet too; very little road rumble, and any notion of windnoise has been well trimmed out of it.
Would I prefer this to a G37 convertible or a BMW 3 Series retractable convert? Likely not, but at least the 200 is a player now, and not an American copy of a Japanese car. Like the ad says, it's imported from Detroit, a distinctly American car, and that is once again a positive attribute.
Were I buying a 200, I might ditch a few options to keep the price down (that's often the way I think), or just go for the cloth top bod with the four cylinder engine, all in the name of having a mid-sized open topper that'll haul all my gang to the beach, get good mileage, and not cost a lot.
Does that sound too much like a rental car? Maybe, but at least a lot better one than before.  This one, you'd own not just merely rent.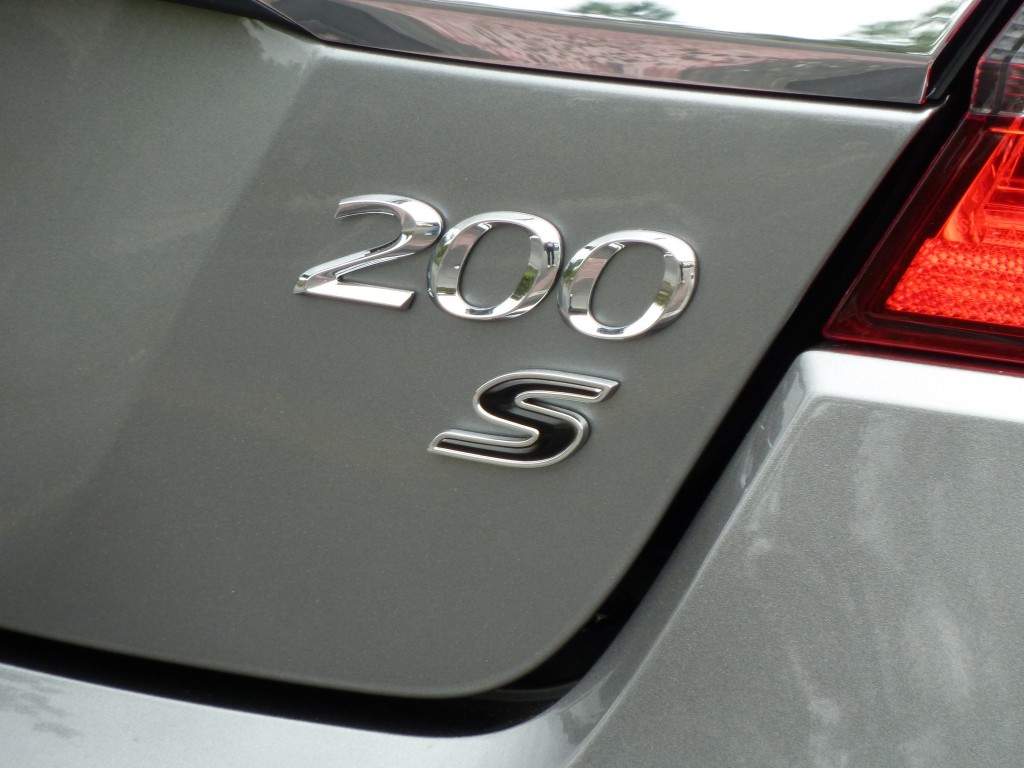 Happysnap photography by me.