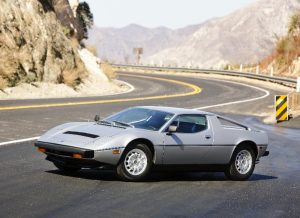 Parts is parts.  But when you can't get them for your special interest, classic or collector car, parts is hell.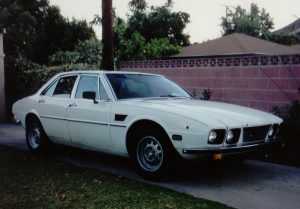 We've all been through it; trying to find the obscure little part for your obscure specialty car.  And those of you who have done this long enough remember the archeological dig that parts-chasing was previous to the Mysterious InterWebs and the magic of Google.  Some years ago, I was restoring a deTomaso Deauville sedan, and had exhausted the remaining parts supply at the factory in Modena.  So I wrote letters (around the world) looking for certain parts, or substitutes for them.  I called.  I faxed (remember that?) countless reams of fax paper all over the world looking for this widget or that.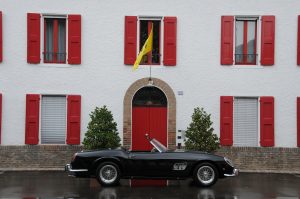 I've recently stumbled upon a new parts clearing source that may be of benefit to all of us.  It's Collector Part Exchange, or CPX.  The URL is https://collectorpartexchange.com/search .  Need a distributor for your Dino?  Fidgets for your Fiat?  Tranny for your Triumph?  Search this site.  On a recent visit there, CPX listed a complete Ferrari "outside plug" 3.0-liter V-12 engine.
All kinda stuff, rubber moldings, ignition bits, chrome and body panels.  I was pleasantly shocked at the variety of stuff they listed connections for.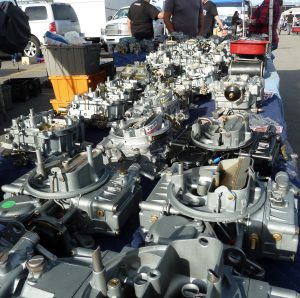 Disclosure: I have never purchased anything via this site, but it promises complete satisfaction and customer service so that everyone gets what they need and walks away happy.  I haven't yet needed this resource for my own cars, but will try them when I do.  And I am not being paid by them to write this post, nor do they advertise with me, or vice versa.
I just felt it was cool, potentially helpful, and thought you might like to check it out.  Hope it helps you some day, in some way, as I sure like the idea of it.