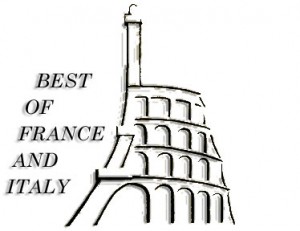 If you love all kinds of (sometimes) crazy and (often) wonderful French cars, and/or Ferraris, Maseratis, Lancias, Alfas, Fiats and all that other kind of Italian tin, then you must be at the San Fernando Valley, California's Woodley Park this Sunday, November 6, for the should be famous Best of France and Italy show. Here's a few Kirk Gerbracht photos from past years and the show's own blurb and contact information below. I'll be there, and hope you will be too….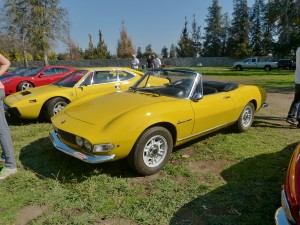 Come join us at Woodley Park, Van Nuys for a day with the best of French and Italian motoring machinery. This a non-judged show, from the rough restoration project to the serious concours offering. All are welcome, and our pricing structure is geared toward the collector with more than one vehicle.
If you don't have a car, plenty will be for sale among the rows of gleaming machinery. The intent of this gathering is to provide a meeting place for those marques that get little attention at the fancier concours. If you're looking to unload the garage or for that special part, check out our swap meet.
The registration fee is the same for both cars and swap meet spaces. A parking area is provided for trailers and tow vehicles. Food will be available or bring a picnic (no alcohol please).
Contact us at info@franceanditaly.com or by voice, (626) 797-4221.