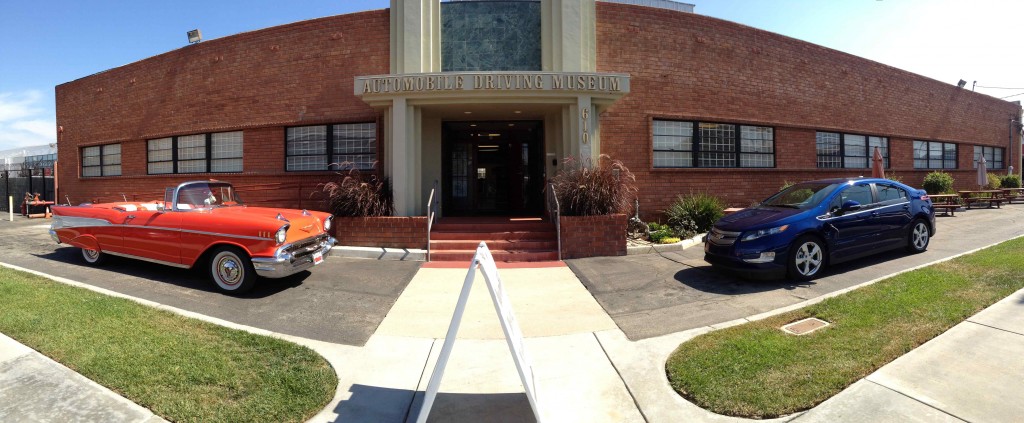 Expert Panel Discussion to Offer Insider Information to Classic Car Enthusiasts
Friends – Just passing along this event announcement on something you might find interesting. It's my honor to be a part of this panel discussion , appearing with a trio of guys that I like and respect who really know their stuff. We'll have fun, talk cars, and you can visit a terrific car museum. Check it out, and come out and say hello if you can — MS
WHAT: Hagerty, the world's leading classic car insurance provider, will host a pair of seminars at the Automobile Driving Museum in El Segundo, CA. In-depth roundtable discussions featuring classic car experts will focus on valuation trends and be moderated by Motoman TV's George J. Notaras.
State of the Classic Car Market
Saturday, November 3 10:00 a.m. – 12:00 p.m.
 The economy is down but car values are rising. What's going on in the hobby today?
 What are strong "buys" in today's classic car market?
 Panellists will share insight into the hobby from their own personal experiences.
Classic Cars as Investments: What to Keep, What to Sell
Sunday, November 4 10:00 a.m. – 12:00 p.m.
 Small cap, Mid cap and Large cap does not only apply to large companies
 Buy, sell and hold recommendations in various segments
 "Lightning Round" where panellists will defend each other's buy, sell and hold choices.
Both seminars will conclude with a Q&A session where attendees can address the panel. Immediately following each discussion, museum tours and lunch will be available. For more information and to RSVP for this free event please visit www.hagerty.com/ADMseminar.
WHO: Panelists include:
 Rob Sass, Hagerty Magazine Publisher and NY Times contributor
 Dave Kinney, Founder and Publisher of Hagerty Price Guide
 Matt Stone, Automotive Journalist, book author, and SPEED television Barrett -Jackson auction commentator
 George J. Notaras, Host of Motoman TV (Moderator)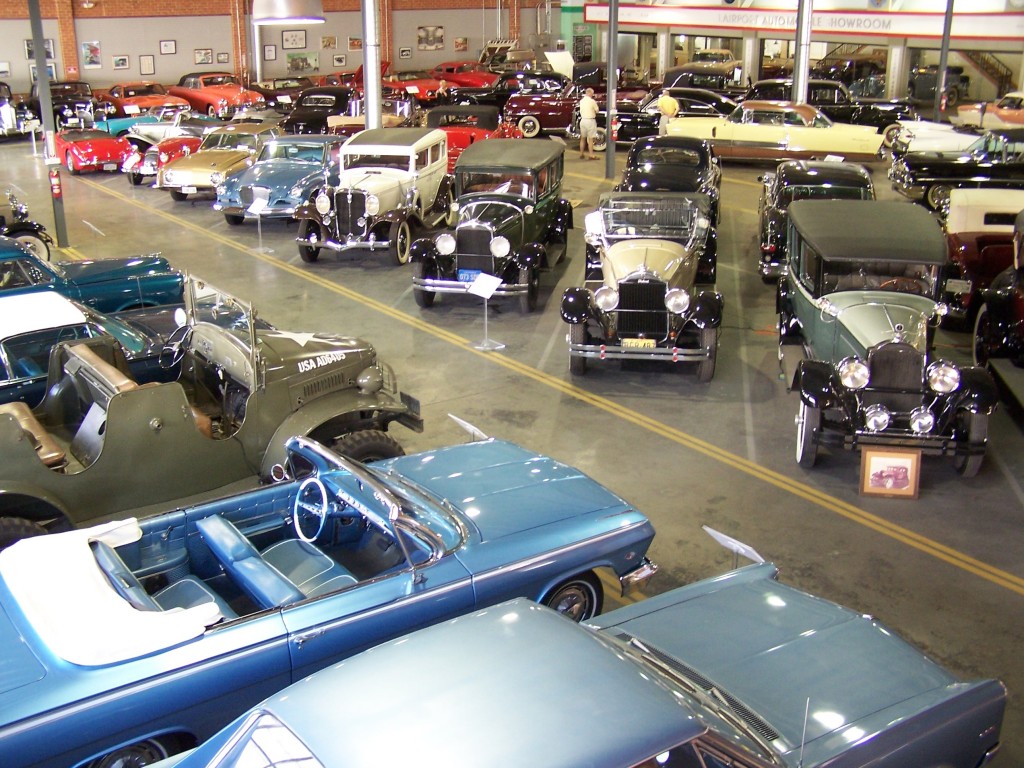 WHERE: Automobile Driving Museum, 610 Lairport Street, El Segundo, California 90245, www.automobiledrivingmuseum.org
Map: http://goo.gl/maps/6x32E
VISUALS: Classic cars, guest speakers/VIPs, attendees.
CONTACT: Kevin Fisher, Centigrade
734-972-4274
Kevin.Fisher@centigrade.com