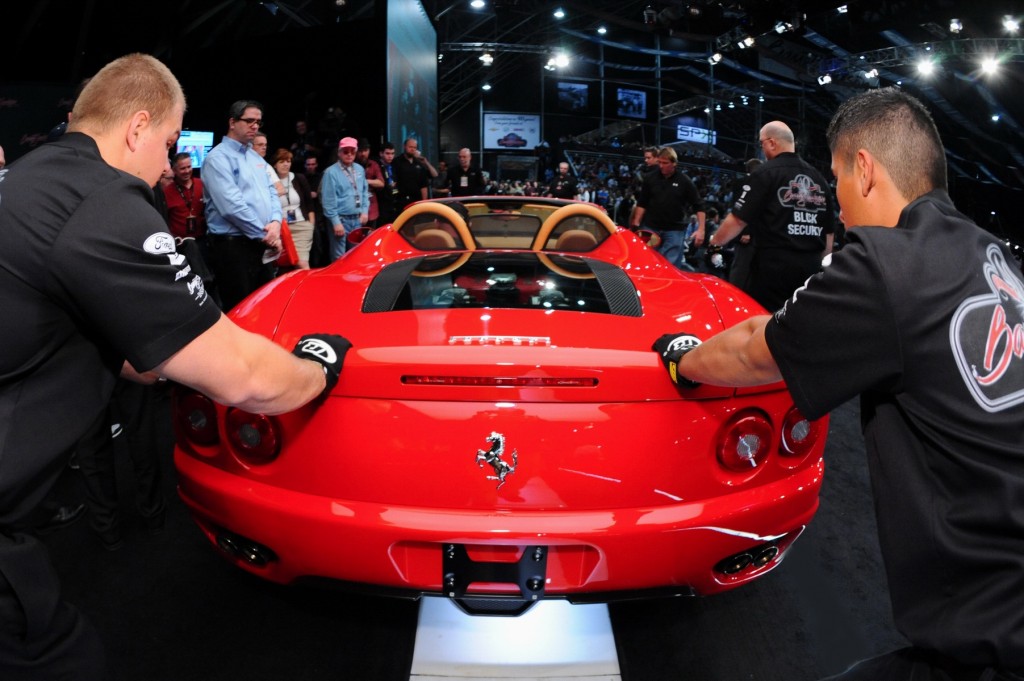 On my way to Scottsdale tomorrow to work for SPEED television covering the Barrett-Jackson collector car auction live. Its always a hoot, and this year there are some extra special cars.  Get the TV schedule from SPEED.com or Barrett-Jackson.com.
Among them are a fabulous 1948 Tucker Torpedo, not sure how familiar you are with the Tucker saga, but the car was way ahead of its time and in my mind Tucker should have been allowed to survive and compete in the 1950s.  I'm sure had the company survived its gestation problem that it would today be one of the great American brands.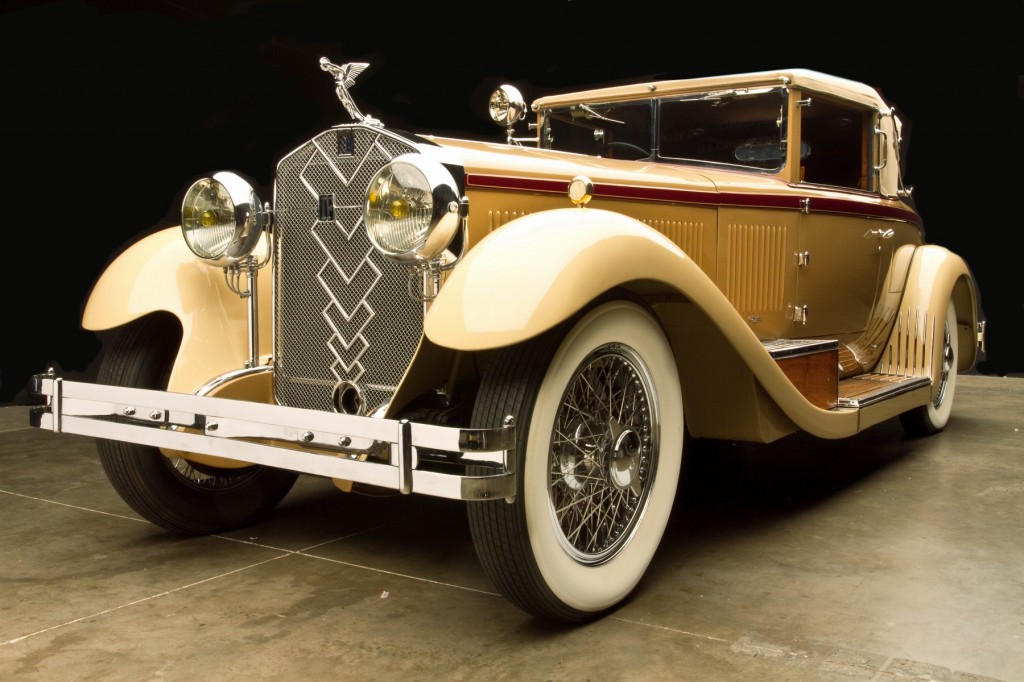 Its not so often you see a rare Isotta Fraschini sell at auction (or sell, anywhere period) and this one is a beauty.  An almost sure invite to almost any world class concours, this is a rare piece from a rare marque.  Have no clue what it'll sell for, but I can't wait to call the action when this one hits the blog.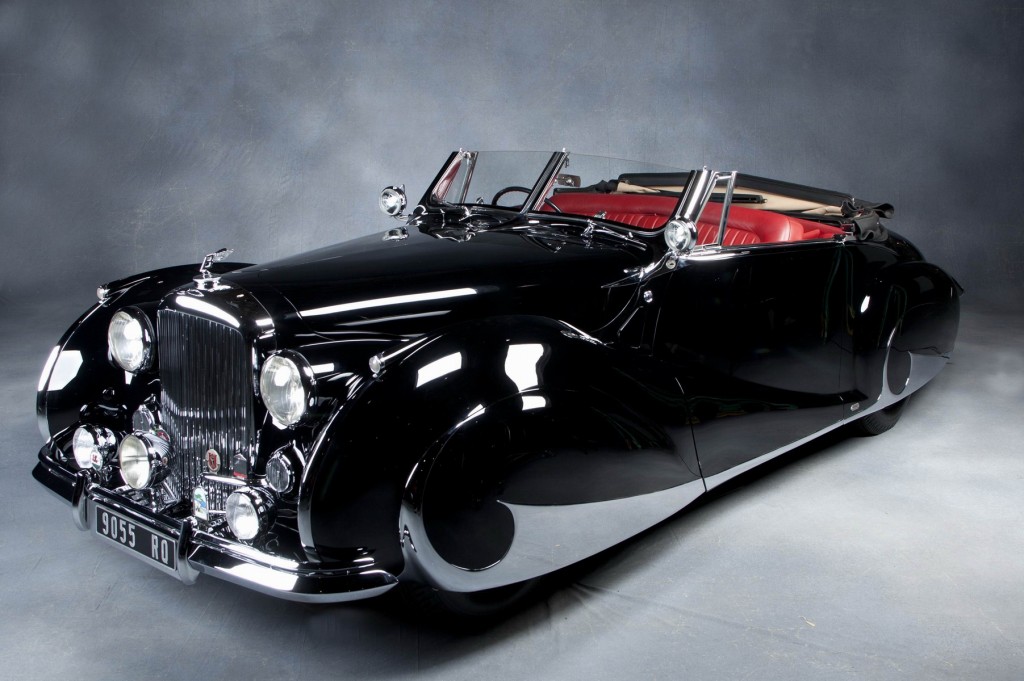 There aren't so many French-bodied Bentleys in the world, but here's one of them.  This fabulously flamboyant Franay-bodied Bentley has already won hardware at Pebble, but still earns a front row seat at nearly any car show.  It's just over the top enough without jumping off a cliff.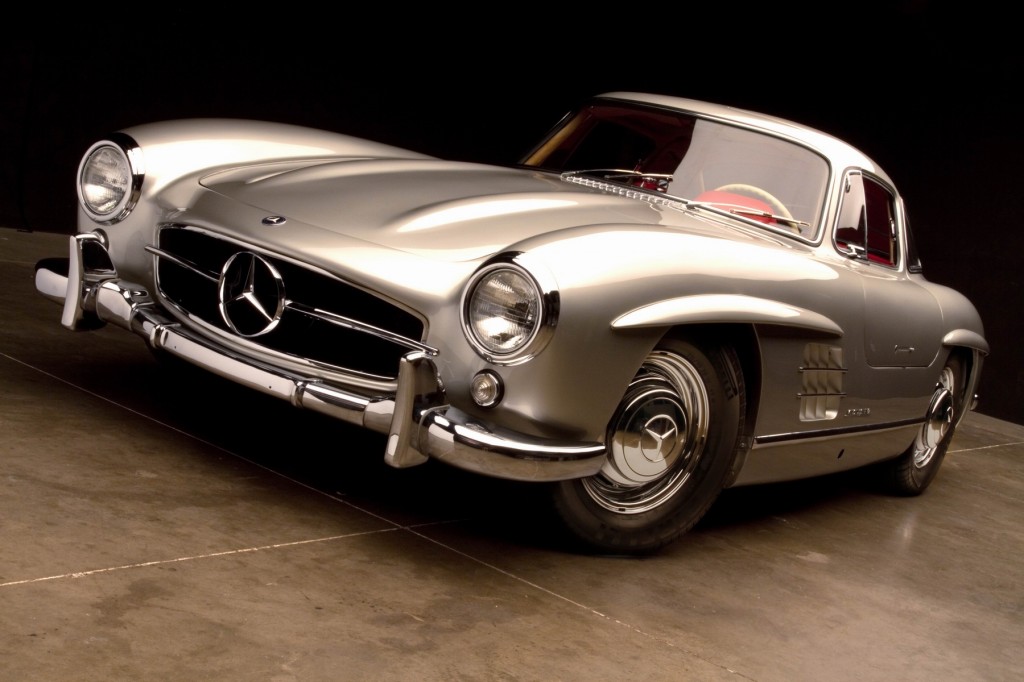 Good 300SL Gullwings are pushing a million bucks now, but this one has less than 5000 miles on the clock.  How does a car this exciting to drive live nearly 60 years and only cover 5000 miles – I have no idea.  I'd drive it 5000 miles in the first month I owned it – that's if I did.  Watch for big money on this one.