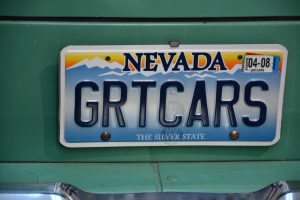 You may or may not remember the original Harrah's Collection museum in Reno.  William F. Harrah was a larger than life kind of guy, doyen of Harrah's hotels and casinos, a major player in the entertainment and gambling businesses in Reno/Tahoe Nevada.  He also was a car collector on the very grandest of scales; his original collection was said to at one point number near 3000 vehicles, in a huge sprawling compound that contained one of the world's first and best major classic vehicle restoration shops, a monumentous library of vehicle documentation, books, manuals, brochures, production records, and nearly anything needed to research the provenance and originality of nearly any automobile.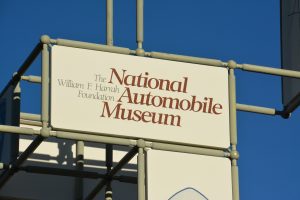 When Harrah passed away, much of his assets went to Holiday Hotels, which bought his famous "Live it Up at Harrah's" hotel and gaming properties; and they didn't really want nor know what to do with this massive car collection.  A considerable amount of the collection property was sold off at massive and memorable auctions, one of which I attended.  But a select group of vehicles and materials were donated to a non profit foundation that forms the underpinnings of what is today's National Automobile Museum in downtown Reno.  And it's absolutely worth your visit.  It's not the Guggenheim or the Petersen in terms of state of the art, ultra modern museumcraft, but the cars alone are good enough reason to go there.  It's an attractive enough place, with countless memorable and historically significant cars.  Lots to see, and a great way to invest a day in Reno in between shows, and the tables.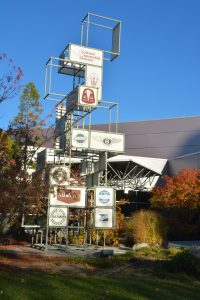 Lots more photos below, as well as the contact details.  And please doubleclick on any photo to see it full screen and high res.
10 S Lake St
Reno, NV 89501

 

Phone number

(775) 333-9300