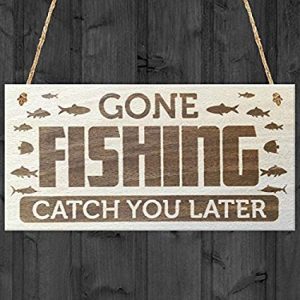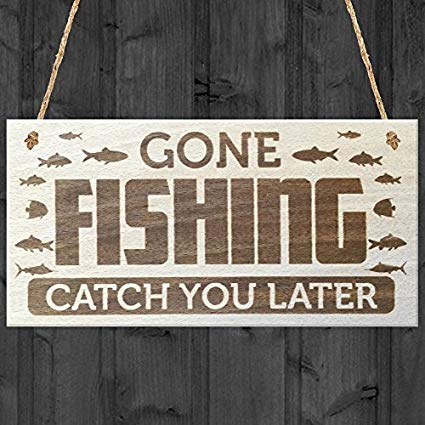 Actually, I don't fish, just like I don't golf and don't do Olympic Curling.  But in this case it's just a metaphor so deal.
On the road again hopefully gathering up more great cars and stories to share with you.
Thanks for visiting often and I'll catch you after the fireworks.
Cheers….MS