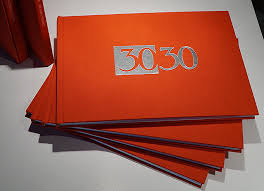 Cars are art to me, and I suspect to most of you, if you are visiting this page. And fine art covering cars is also a passion of mine. Fortunately, there is a large community of varied artists (painters, illustrators, sculpturists, photographers and more) that focus their talents on the automotive universe.
Jay Koka, AFAS, is among the best of them. AFAS in case you were not aware is this group's trade association, the Automotive Fine Arts Society. Jay's work is marvelous, handsomely stylized art, much of it guache, but there are other styles too. I'd call it automotive impressionism, if you will.
Jay's work has been the subject of countless concours programs and posters (including Pebble Beach) and his style is vivacious, lush, and colorful.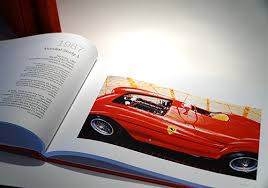 This new book is just out. Its a wide format, hardbound work that will make any coffee table look great. You can buy it directly from the artists, and there are several variations available; the "standard" version I have is $45.00 plus shipping.  The paper is thick heavy archival stock, and the production values are top notch.
Shop via Jay's website at www.jaykokastudio.com. Buy the book and buy a print or two while you are there.