Automotive Books
I´ve written several automotive titles, and hope that there is something here that you'll enjoy. I have provided a link to each publisher's web site and you can buy them direct from there. Most are also available from Amazon, eBay, Barnes & Noble, Autobooks bookstore in Burbank, California. Thanks!
Available Now
---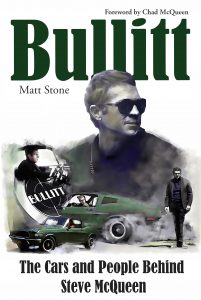 A once and for all deep dive into the making of this McQueen classic, the cars, and ultimate chase scene: the original book, the screenplay, the cast, the locations, the stunts, and celebrating more than 50 years of this now cult film.  Available from CarTechBooks.com, my favorite Autobooks-Aerobooks bookstore in Burbank, CA, or of course on Amazon.com.
Available Now
---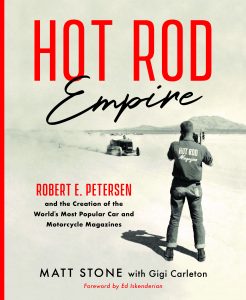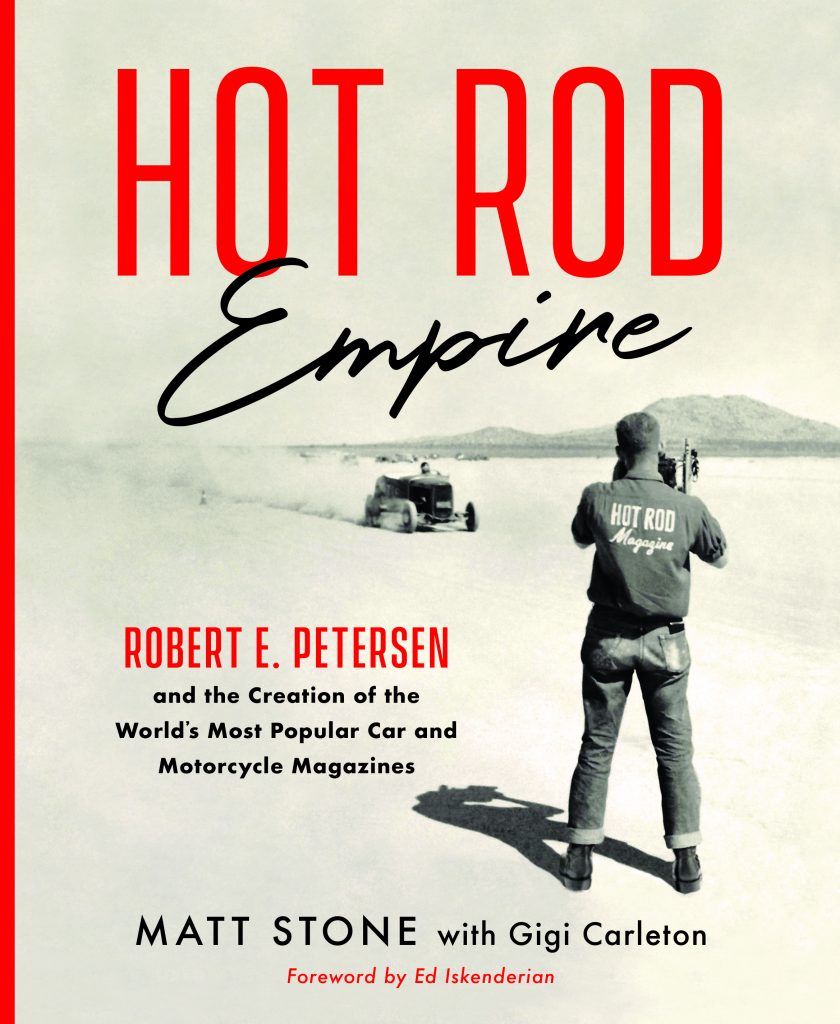 The late Margie and Robert E. Petersen were epic people.  Mr. Petersen was the founder of HOT ROD magazine, and did a lot to support the birth and growth of the hot rodding phenom in the late 1940s, 50s and 60s.  With that came Petersen Publishing Company, and fleet of popular enthusiast titles.  The Petersens over time […]
Available Now
---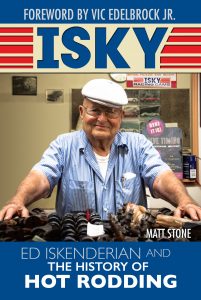 Isky, The Ed Iskenderian Story.  I'm honored and proud to have spent nearly a year, often face to face, with the world famous Camfather, hearing his story, quips and quotes first hand, and fashioning this biography about him, and the birth and microcosm of the speed parts and hot rodding industries and hobbies.  You can […]
Available Now
---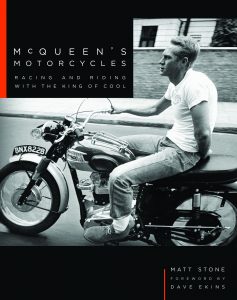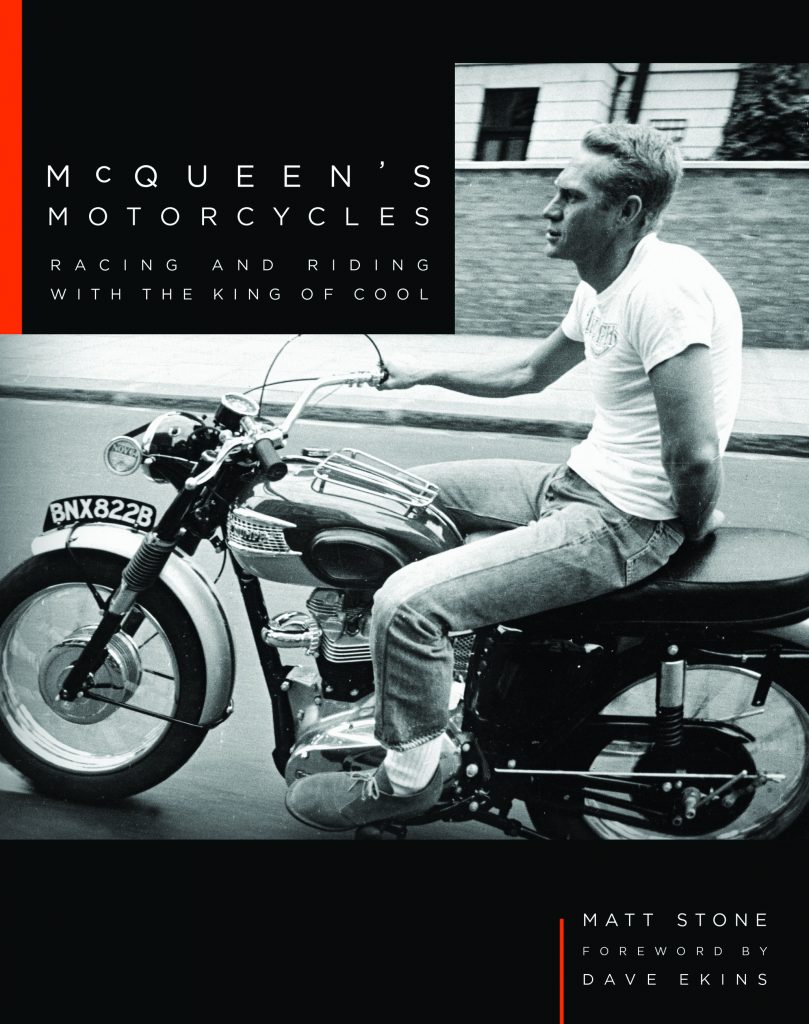 Steve McQueen was every bit as legit as a motorcycle rider, racer, and collector as he was all those things with cars.  This new hardcover volume details his early days and early bikes, and his run for the US team in the 1964 International Six Day Trial, his magnificent stunt riding in the movie The Great Escape, and […]
Available Now
---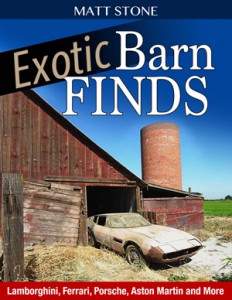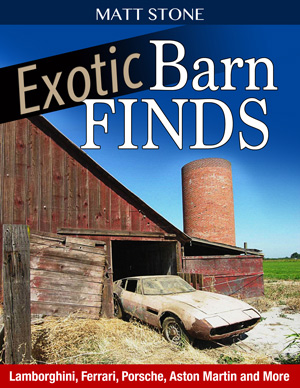 Just Released — EXOTIC BARN FINDS. Every car fanatic fantasizes about finding a Bugatti in a Barn, a Ferrari in a field or a Lambo in a Lean To….
Available Now
---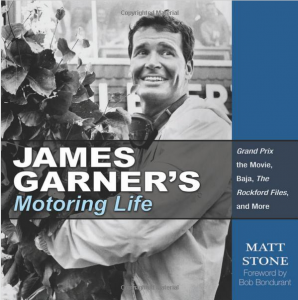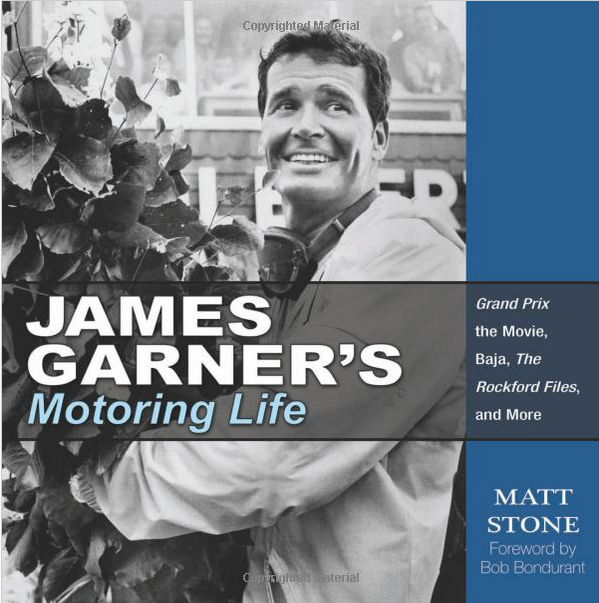 Grand Prix the Movie, Baja, The Rockford Files, and More
Forward by Bob Bondurant
2014, CarTech Books, Hardbound, 154 pages, 150+ photos
Available Now
---
Available Now
---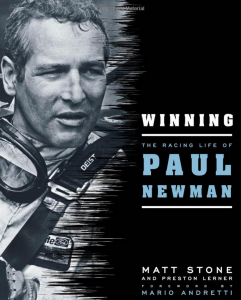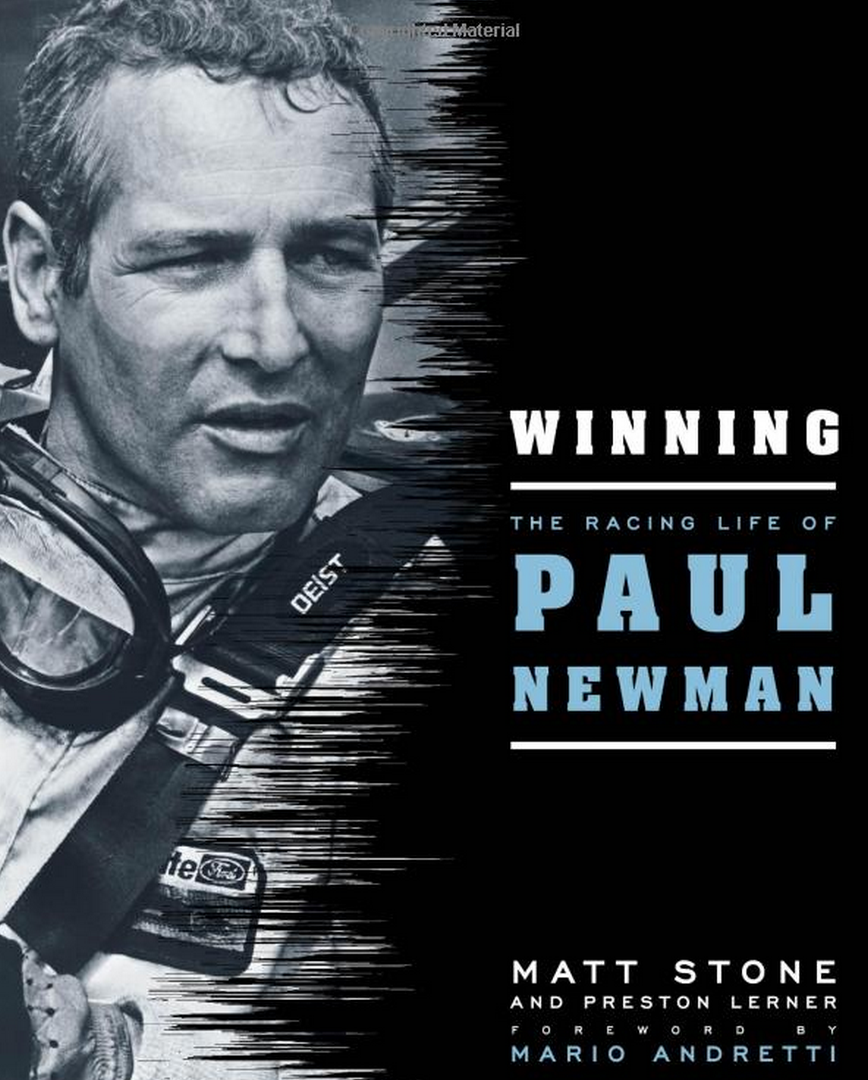 Co-authored with Preston Lerner Foreword by Mario Andretti 2009, Motorbooks, Hardbound, 176 pages, 200+ photos
Best Seller - Available Now
---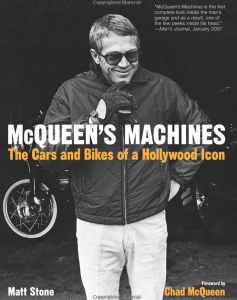 Foreword by Chad McQueen
2007, Motorbooks, 176 pages, 200+ photos
Available Now
---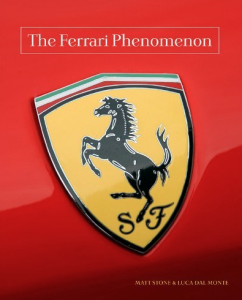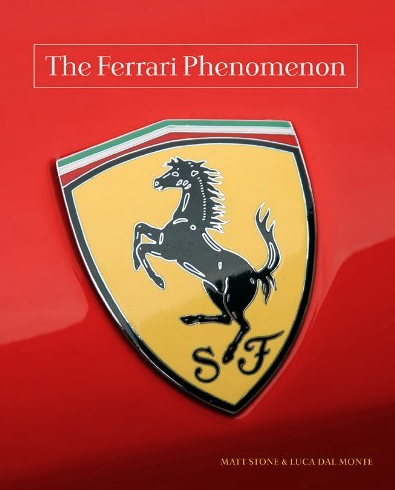 Co-Authored with Luca Dal Monte
2010, David Bull Publishing, Hardbound, 159 pages
Available Now
---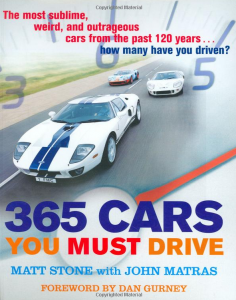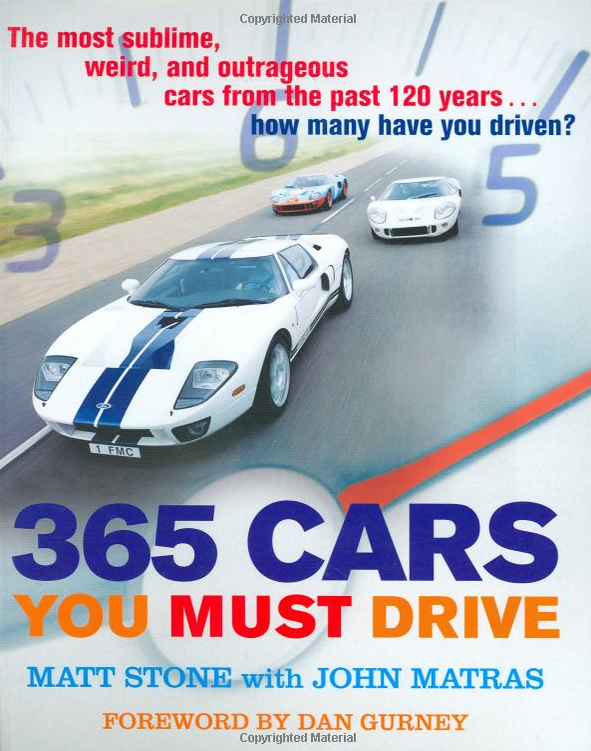 Co-authored with John Matras; Foreword by Dan Gurney
2006, Motorbooks, Softbound, 320 pages, 400+ photos
Available Now
---
Out of Print
---
Available Now
---
Available Now
---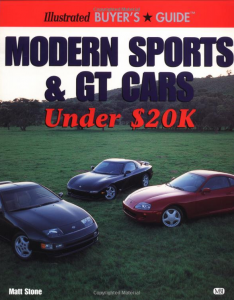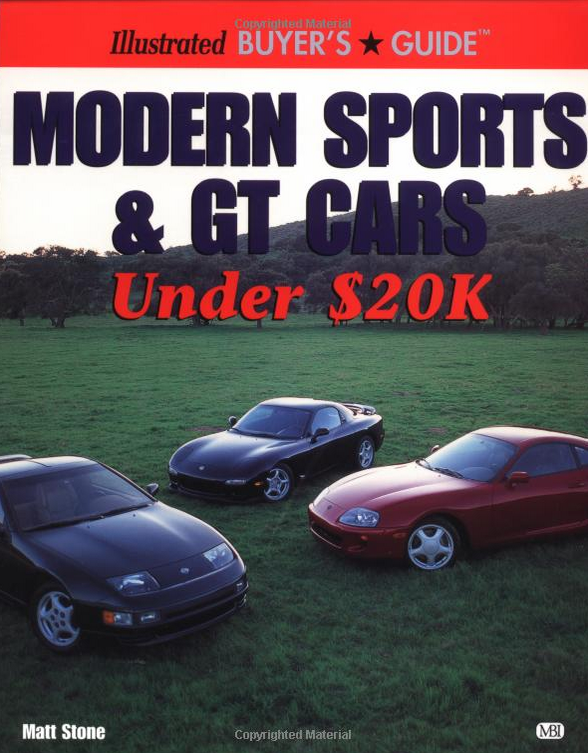 2001, Motorbooks, Softbound, 160 pages, 200+- photos
Out of Print
---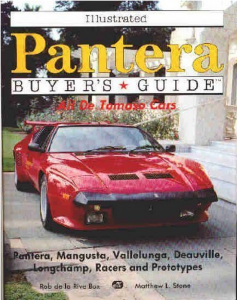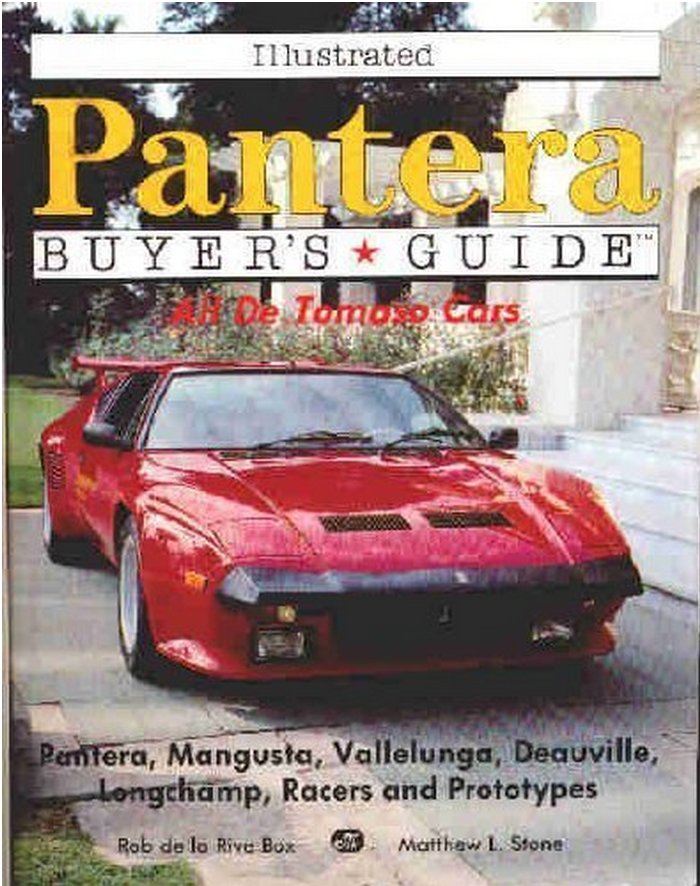 Co-authored with Rob de la Rive Box
1991, Motorbooks, Softbound, 128 pages, 150+ photos