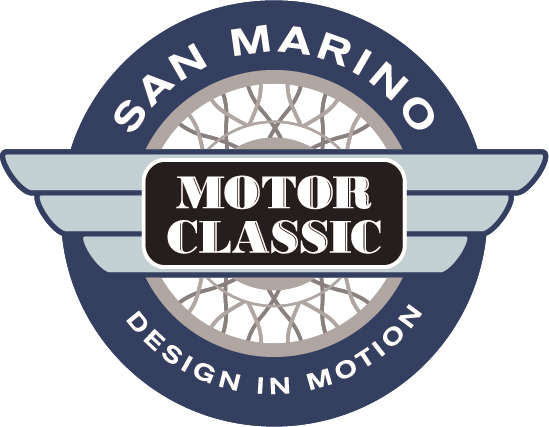 From our friends at the San Marino Motor Classic…
With great photos by Kirk G…and many more at the end of this press release, so please scroll all the way to the bottom to see them all.
SAN MARINO, Calif. (June 11, 2013) – The third annual San Marino Motor Classic presented by Rusnak Auto Group brought approximately 4,000 spectators and 250 classic and modern cars to Lacy Park. Best In Show went to Barry Hon's 1938 Alfa Romeo 2300B.
Special awards were given to the following: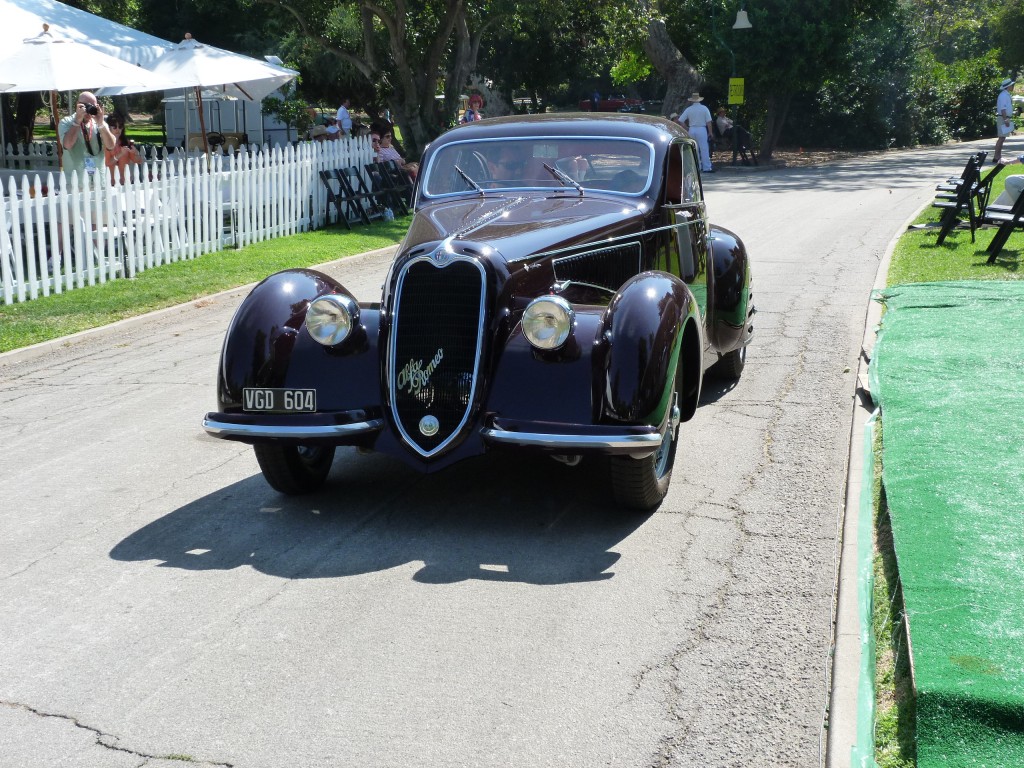 · Best In Show –1938 Alfa Romeo 2300B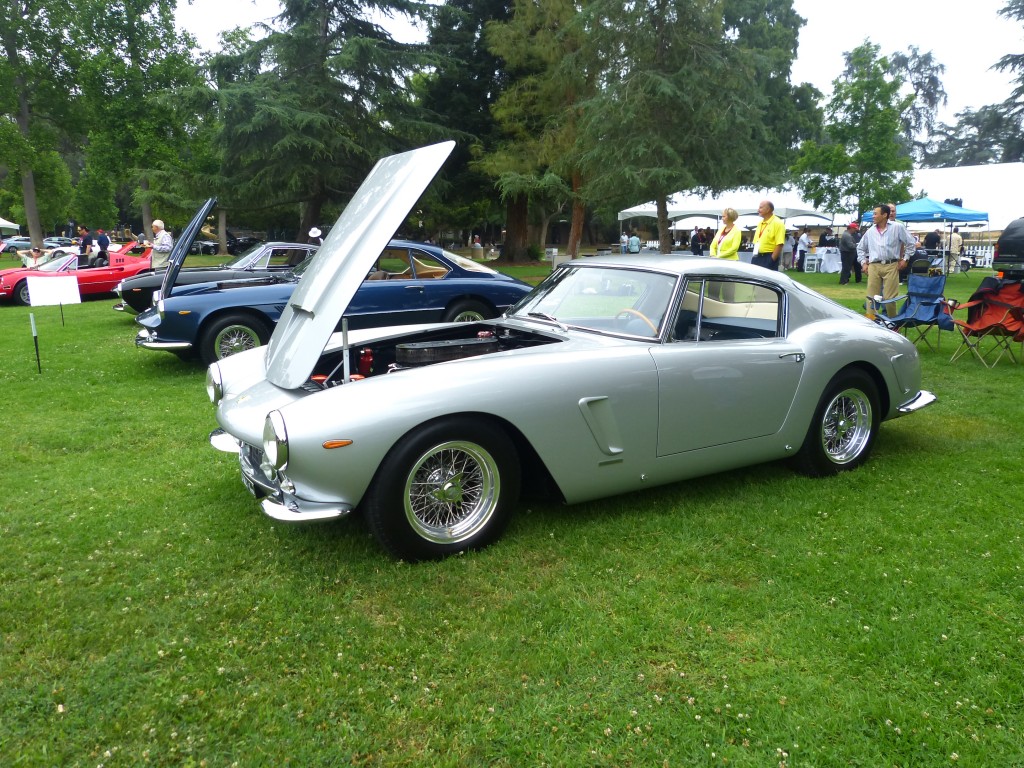 · Art Center Award –1962 Ferrari 250 SWB
· Pasadena Humane Society Trophy –1963 Chevrolet Corvette
· Mayor's Trophy Most Elegant American Open Pre-War (CCCA) – 1937 Cord 812 Supercharged Phaeton
· Wells Fargo Award Most Elegant Open Post-War – 1960 Ferrari 166-250
· Garage Style Magazine Trophy –1952 Siata 300BC/ST420
· Meguiar Award for Paint & Finish –1939 Alfa Romeo 6C 2500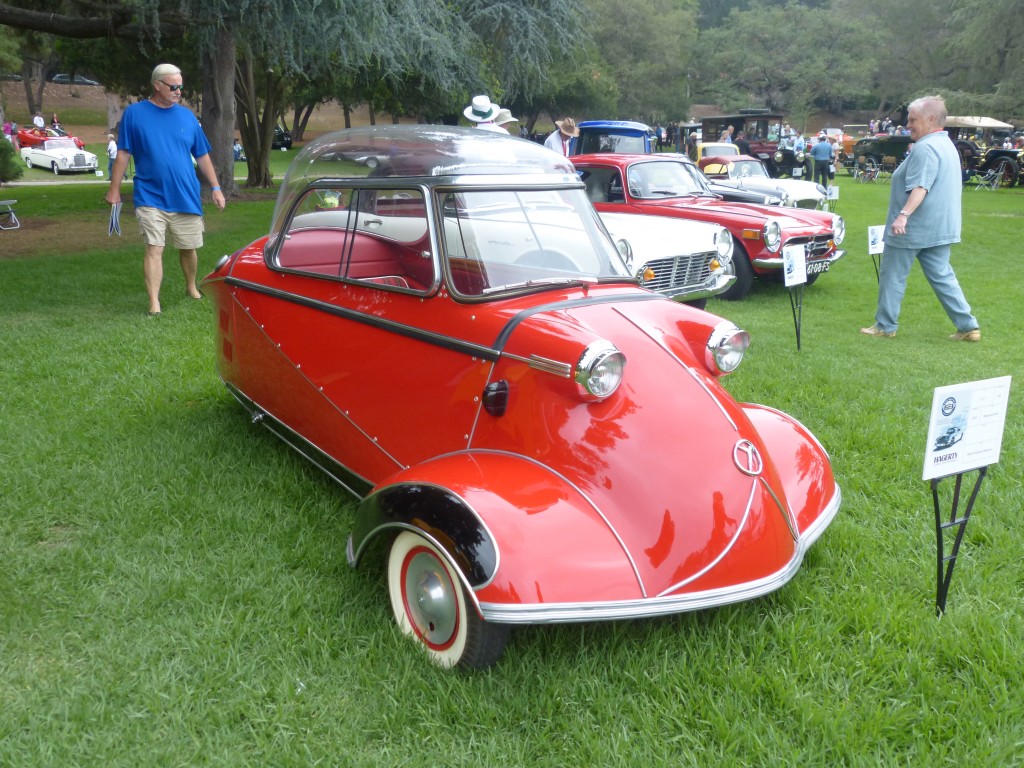 · Chairman's Award – The Malumet Collection of "Micro Cars"
· San Marino Rotary Trophy Most Elegant American Closed Pre-War (CCCA) – 1937 Cord 812 Supercharged Phaeton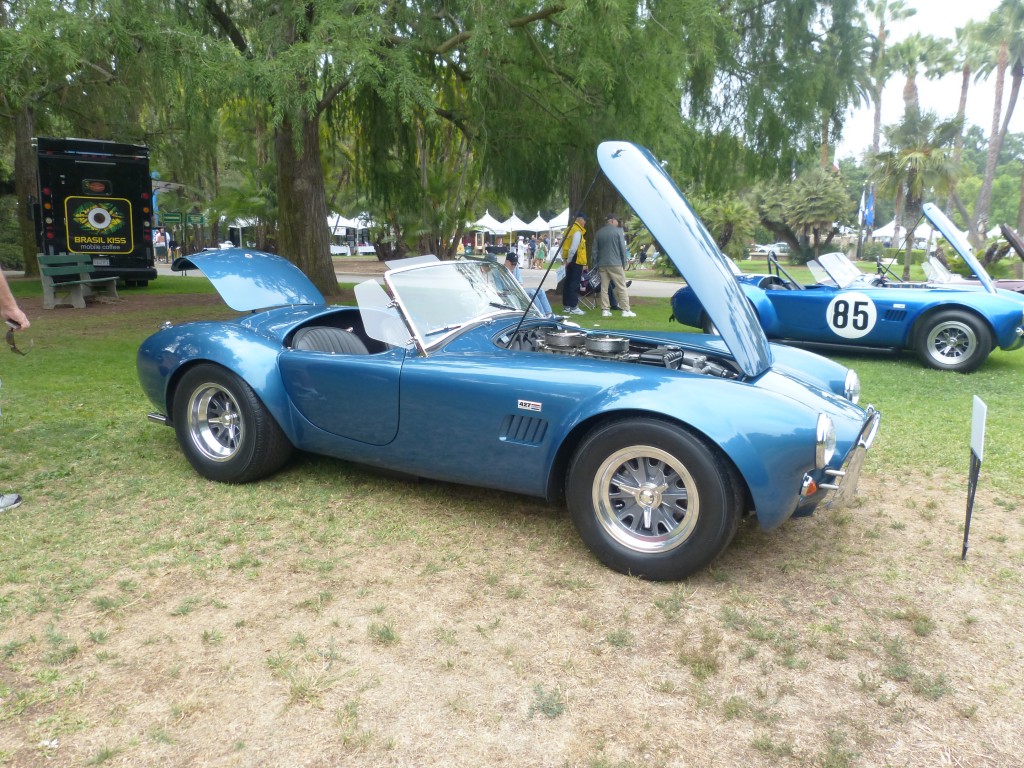 · Mayor's Award for Favorite Sports Car – Post War –1966 Cobra 427 Roadster
· Special Award Pre-War CCCA for Most Elegant European Closed Pre-War –1937 Rolls-Royce V12 Phantom III Hooper Body Sedan
· Historic Vehicle Association "This Car Matters" Award –1938 Delahaye Coupe
FIVA Award – 1910 Daimler Ex-King George
· Petersen Automotive Museum Award "What we would like to show in our museum" –1931 Marmon Sedan
· Special Award for Most Elegant European Open Pre-War (CCCA) –1936 Delahaye Convertible Coupe
· Chief Judge's Award –1965 Alfa Romeo Giulia SS
"This was our most successful year," says Aaron Weiss, chairman and co-founder of the event. "We're really happy to have the community support to produce a show of this level. It was great to see so many car enthusiasts young and old. We could have not done this without the support of dedicated volunteers, sponsors, entrants and hosts."
Numbers are still being tallied for proceeds raised for the three benefiting charities – the Pasadena Humane Society & SPCA, Petersen Automotive Museum and the Rotary Club of San Marino. Next year's show is set for Sunday, June 8, 2014.For the full list of winners, visit www.sanmarinomotorclassic.com.
About the San Marino Motor Classic from my friends at the San Marino Classic
The San Marino Motor Classic features a broad array of motorcars that span more than a century. Co-founded by Aaron Weiss, Paul Colony and Ben Reiling, the 2013 event features 34 classes of select vehicles. It is the successor of the Los Angeles Concours d'Elegance. For more information including directions, a list of past winners, competing classes and to purchase tickets visit: www.sanmarinomotorclassic.com.
More photos below…