I've told you before that this is a great show every year, and this year, it was again. All of the usual Italian and French made or designed subjects, plus a cross section of the strange, rare, and often wonderful.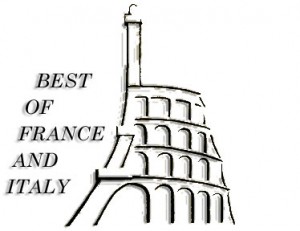 As you may know, this event is owned and promoted by my friends Chuck and Tina who own and operate Autobooks – Aerobooks in Burbank, California. If you've never been you must go. It is one of the last remaining books stores and magazine stands still catering to things with engines, and various combinations of wheels and wings. I love these folks and I love this place.
Its easier to simply show you a scrapbook of great Kirk Gerbracht photos than to print you pages of text telling you about the show. So here goes, please enjoy and keep scrolling till you reach the end.